Christmas Is not for buying, It's for sharing
What is the first thing that comes to your mind when Christmas gets nearer, all those things you will buy and receive as gifts or the quality time you will be able to spend with your loved ones? If the second statement resonates with you, I'm with you. However, It wasn't always like that for me. When I was a little kid I counted the days of the year before december came and I could be able to get my hands on that new toy my parents bought for me, taking for granted the many other things that were equally as valuable like the company of my aunts, my uncles, my cousins and my grandparents during those holidays. Now that grandpa and grandma have passed away I look back at those times with both happiness and sadness, having a constant reminder that no gift is more valuable than seeing the smile of those you love. That's why in this article I will comment a little bit about why sharing during holidays can be much more satisfying than material presents, all so you can spend this christmas with joy just for being there. Let's begin: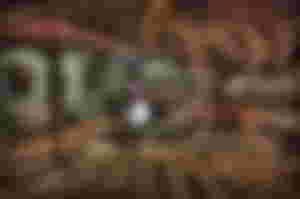 ---
Even though almost every country of the world regardless of the religion has accepted christmas as a holiday, many still don't know of the "holy" beginnings of christmas. At first, It was unknown the date for the birth of Christ, until the 4th century catholic church announced that December 25th was the day for this event because of Its coincidence with Saturnalia, an Old Roman Celebration in the first solstice of winter dedicated to mischief and misrule in honor to the god of Agriculture, Saturn.
However, the commercialization of christmas didn't happen until the 19th century, where the image of Sinter Klaas, an old dutch legend that told the story of a kind saint who gave gift to the kids, based in the bishop Nicholas was reinvented in the poem "A night before Christmas", published in the Troy Sentinel in December 23, 1823. During the same period, shopkeepers began to decorate their shop windows with christmas themes and christmas cards began to be sold. It wasn't until 1863 that the Santa we all know was presented to the world from the hands of the Caricaturist Thomas Nast. From this point on, Companies began to use the Image of our jolly friend to advertise their products and Christmas offers, driving in this way a culture of consumption.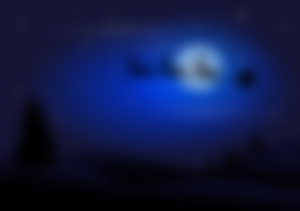 ---
Obviously this is something that depends on your current state, as you might be far away from home or not have someone to celebrate christmas with, though one thing that you have to remember that at the core of this holiday, the main thing you should strive for is to be happy and full of joy, regardless of what others want to make you believe. You should use this particular day as a way to deviate from your routine and experience new things, such as giving the act of sharing with others and helping a try, gaining the satisfaction that comes with providing value to the world.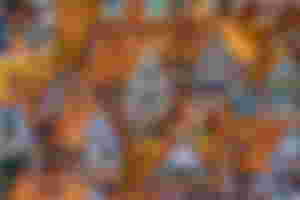 ---
I hope that this article could have been of value to you, telling you about why I consider that christmas is something much more beautiful than just buying presents and giving them to other people, as the simple act of being in the company of others or helping other people can bring joy to your life, making you a much happier individuals in these holidays. Thank you for your support and good luck!