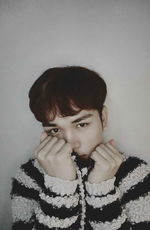 I decided to create a project that aims to put a smile on the faces of the children in my neighborhood, it's not that big project but I know the children who will be benefited from it will be happy and will feel loved. And I know this small act of kindness can bring happiness to these children.
I chose to start the project on noise.cash for I know that the platform isn't just what we think it is, it's more than that, and we can use it to channel our blessings to others, that we could bring a smile to someone's face, And for I know that the platform has a lot of kind-hearted individuals.
https://noise.cash/post/lwjxm7xg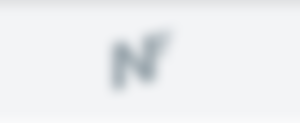 There's actually this noise cash user who inspired me to do some charity project, she was called @bmjc98 (https://noise.cash/u/bmjc98). I've been seeing her posting about charities before, and that made me realize that this platform is not just solely for earning, but we could help someone with your small act of kindness, how? Or in what way?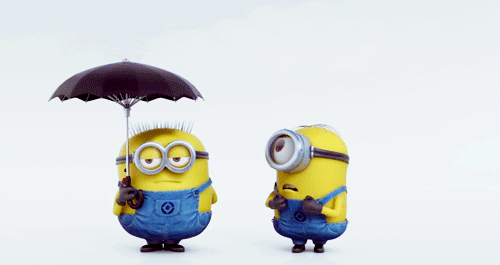 By sharing the post itself containing the details or information of the project is already an act of kindness, because by doing so you are spreading the word; means more users and more kind-hearted individuals will be reached. By giving a cent in a form of tip is already an act of kindness, for when these cents are put together, they become big. From small chunks of help to a great one.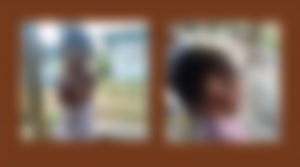 And since I was introduced to non-Fungible-Token (NFT), I decided to use it as a source of funding for the project. What made me choose NFT is that because I earned or should I say obtained them for free, from different faucets, and that it can be sold on jungle.net.
http://www.juungle.net/#/user/Jonjonjon

I hope more people will show interest in buying the NFTs listed on my profile on jungle.net, to help more children in my neighborhood. I will be posting updates on my noise cash account ( https://noise.cash/u/Jonjonjon) to keep you updated with the project.
Thanks so much for showing your love and support for this project.