How Do I Keep My Privacy?
Have you ever encountered "Marites" lately? These are people with sharp ears and filthy mouths. These people have the eyes of a hawk that everything you do matter to them. 
Marites is a term in the Philippines which equivalent to "Karen" on the internet. They should be ignored and avoided at all costs because they will ruin your mental health. Some can be your neighbor, friends, or even your relatives.
My sponsors! Thank you so much!
In this article, I will be discussing my ways on how to protect my privacy from the army of Marites. I will not let anyone ruin my peace and sanity. To keep my privacy, here are some of what I do.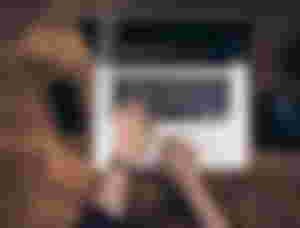 I seldom post my achievement in life on social media. Some people will always say bad things about whatever you have achieved because they are jealous. They are jealous because they do not have what they have in life. Instead of you being an inspiration, they will tell bad things about you to bring you down. I am now just sharing my wins in life with my family and close friends. 
I have had a particular scenario last few days. I have an aunt who is very religious. I do not have a problem with people who are very religious as long as they are hurting anybody else. This tita of mine is very religious that when she opened her mouth, everything is about her damn religion. It came to a point that she said, "Come back and strengthen your relationship with God." FIRST OF, who told you that I cannot have a good relationship with God without religion?
I know her motive is to put me in her religion to give tithings. This is what I do not like about their religion. And how come you are so religious if you are hurting me mentally? She is so insensitive and really pisses me off. That is why I lessen my contact with her because she is forcing me and my family to join their religion.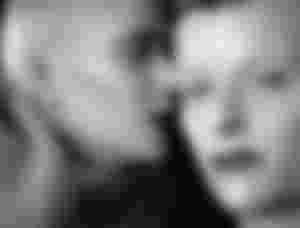 Sharing your secrets and problems with the wrong people is a big no. They will use this information to harass you. They will use the information to make false stories. I only share these problems with my close friends, the people I truly trust. I am happy that I have friends that really are there for me in times of good and bad. These are the people that I will forever cherish.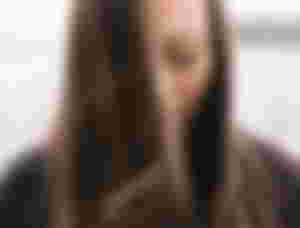 Do not let them get into your nerves. When you react to what they said, it means that you care. Do not care at all. Let them talk and talk, but do not let things get in your head. Do you discuss or have a conversation with them. Do not give any reaction because it will fill their ego. Just be calm and stay pretty hehe!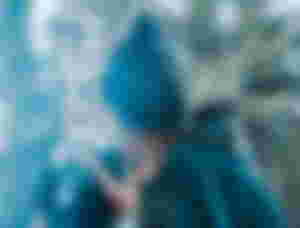 This is in relation to number 4. Every word that you speak may create a false story to be told by the Marites haha! It is better to leave the room without talkies. Always be safe of whatever you say when you are around them. 
These are my tips when you encounter a "Marites" or a toxic person. Do not hang with them, instead find people with the same principles in life. Do not torture yourself with people who will bring you down on a daily basis. I have mastered this avoidance already, that's why I keep grinding to success. Honestly, it gives me more drive to reach my goals because I want to prove to them that I can do it!
Thank you for reading my article!
Lead image edited on Canva, Images are from Unsplash
Opensea/Twitter/Noise.cash: @Jijisaur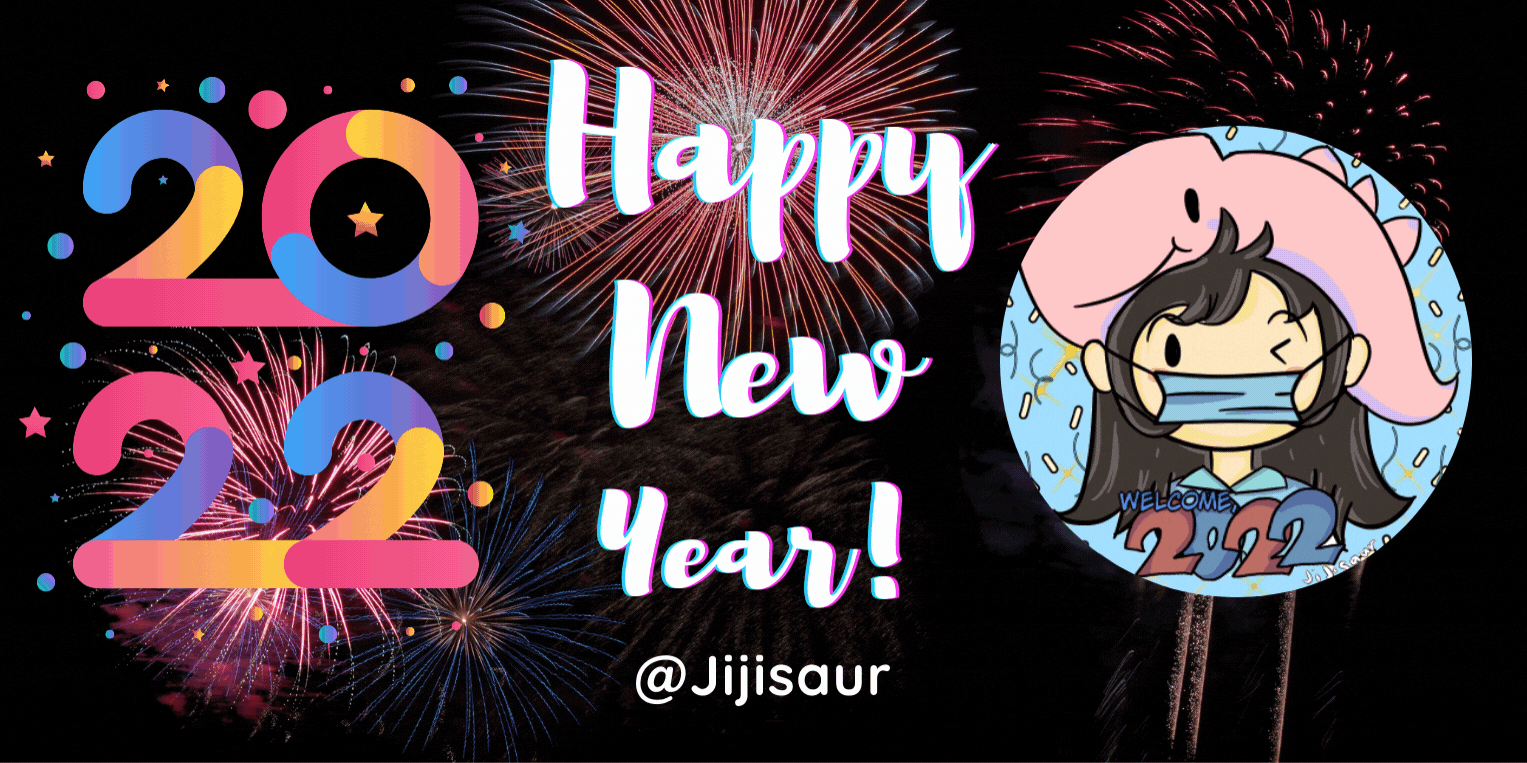 You can read my other articles here:
🥳Surviving Alone In An Island https://read.cash/@Jijisaur/surviving-alone-in-an-island-2c62f166
🥳 These Are Where My Money Right Now https://read.cash/@Jijisaur/these-are-where-my-money-right-now-6be21460
🥳My Repetitive Purchases Online https://read.cash/@Jijisaur/my-repetitive-purchases-online-b2fb8354