Happy weekend, friends! I hope your Saturday is going well. In today's article, I will be answering funny icebreaker questions from teambuilding.com. Actually, it is my go-to website when I want to answer questions.
Some of the questions will surely be a brain booster haha! I do not want my brain to be rusty. Answering these questions will also makes me more think, a good brain exercise.
Shout out to my sponsors! Thank you for giving me the drive!
Let's start answering these silly questions.
1) Would you rather be reincarnated as a cat or a dog?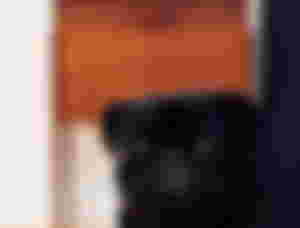 I both love cats and dogs. We have two dogs and four cats at home. For me, if I were to be reincarnated I would be probably a dog. I love the outdoors and walking. Dogs have the agility to walk miles. They are also curious about their surroundings. They always do funny things because they are natural. We are similar in terms of working out. I like hiking, trekking, walking, etc.
On the other hand, cats are more chill. They want to be comfy in their boxes. Sometimes I wonder what are they thinking when they stare at the wind haha! I always see cats seem to be out of their body. Seems like their zoning out every time.
2) Do you fold your pizza?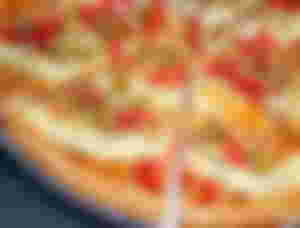 No! Why would I fold a pizza? Haha! I mean, if I fold the pizza, maybe it is a burrito already not a pizza hahaha! Well, I want the pizza to be a pizza. I want to enjoy the size, the texture, how it is done. This question is actually weird. Maybe there are people that fold a pizza so that they can eat it quickly because they are in a rush. Well, it is the preference of a person after all.
3) Who is your favorite Disney character?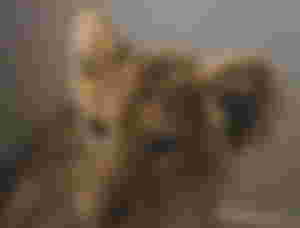 If we are talking about the Disney Classic character, it would be Simba from the Lion King. As a kid, I wanted to become a lion because of the movie, lol. I want to become one of the pack. We can replay the movie all day long and never get tired of it.
It is my favorite because the story is truly amazing. It was emotional too when Mufasa died trying to save his son from the stampede, huhu! Simba grew to be the best version of himself with the guide of his friends, Timon and Pumbaa.
4) What bucket list item do you most want to check off in the next six months?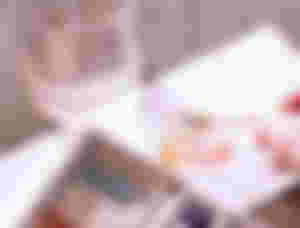 In the next six months, I want to be better at my watercolor painting skills. I have been working on this skill for two months now. I always look for video tutorials on YouTube and also follow people who are into watercolor painting.
I am not expecting to be a Picasso level, haha! I just want to feel good about my skills. It is therapeutic and calms me when I strike those colors. I feel good and forgot some of my works which is stressing me out sometimes.
5) What is your favorite type of sandwich?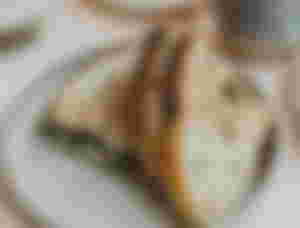 My favorite sandwich is the tuna sandwich with sesame dressing. I love this kind of sandwich so much I sometimes eat too much. It is a simple sandwich. My version is, I put tomatoes, cabbage, cheese, tuna (canned or fresh, but I usually use canned because that is the available one), I sprinkled olive oil and salt. If I do not have cabbage, I put seaweed.
Final Thoughts
These questions really squeezed my brain. I had a hard time explaining some of my answers because I ran out of what to say haha! We have different preferences in life, in choices, and in vibes. I really enjoy answering questions because it is good for the brain. That is it for today, guys. Have a good Saturday! - Jijisaur.
Lead image edited on Canva
Opensea/Twitter/Noise.cash: @Jijisaur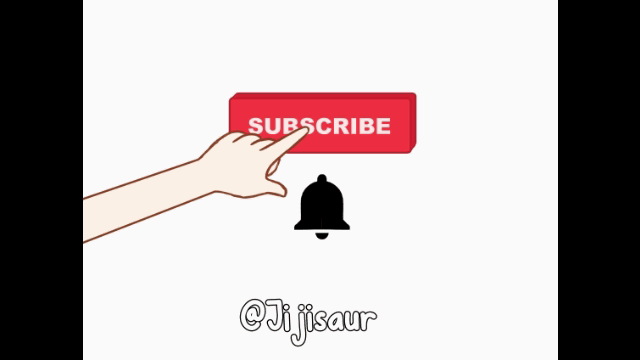 ❤️ Things I Do Not Buy Anymore https://read.cash/@Jijisaur/things-i-do-not-buy-anymore-cc2c793f
❤️ My Favorite Korean Dishes! https://read.cash/@Jijisaur/my-favorite-korean-dishes-f1c1b801
❤️ Would You Rather? (Questions For Work) https://read.cash/@Jijisaur/would-you-rather-questions-for-work-57ee902b