I am an avid fan of shopping online. Why? Because of the convenience. To me, walking in the mall for long hours sucks the energy out of me. I might also spend my money on things that I do not need.
I do not have control if I am shopping in malls because of the advertising. lol. I do love going to the mall when we are eating out.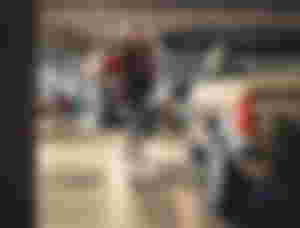 I have been doing online shopping since 2013. In my best memory, the first thing I bought online is a phone. I bought it through sulit.com. It was the biggest online shopping platform before. Sadly, they did not evolve and are now part of Carousell.
To date, the biggest online shopping platforms in the Philippines are Lazada and Shopee. The first time I used these platforms was way back in 2016. I bought a charging cord for my phone.
Thank you, sponsors! Big time!
As a first-time online buyer. I was skeptical and that is expected. My sister is the one that introduces me to Lazada. In the back of my head, I am thinking that they might send me a defective item or the item will never arrive at all.
After 2 days, the item arrived and I was surprised that the physical item is right at our gate. Wow, this online shopping is really convenient. Since then I am using online shopping platforms, and going to the mall less.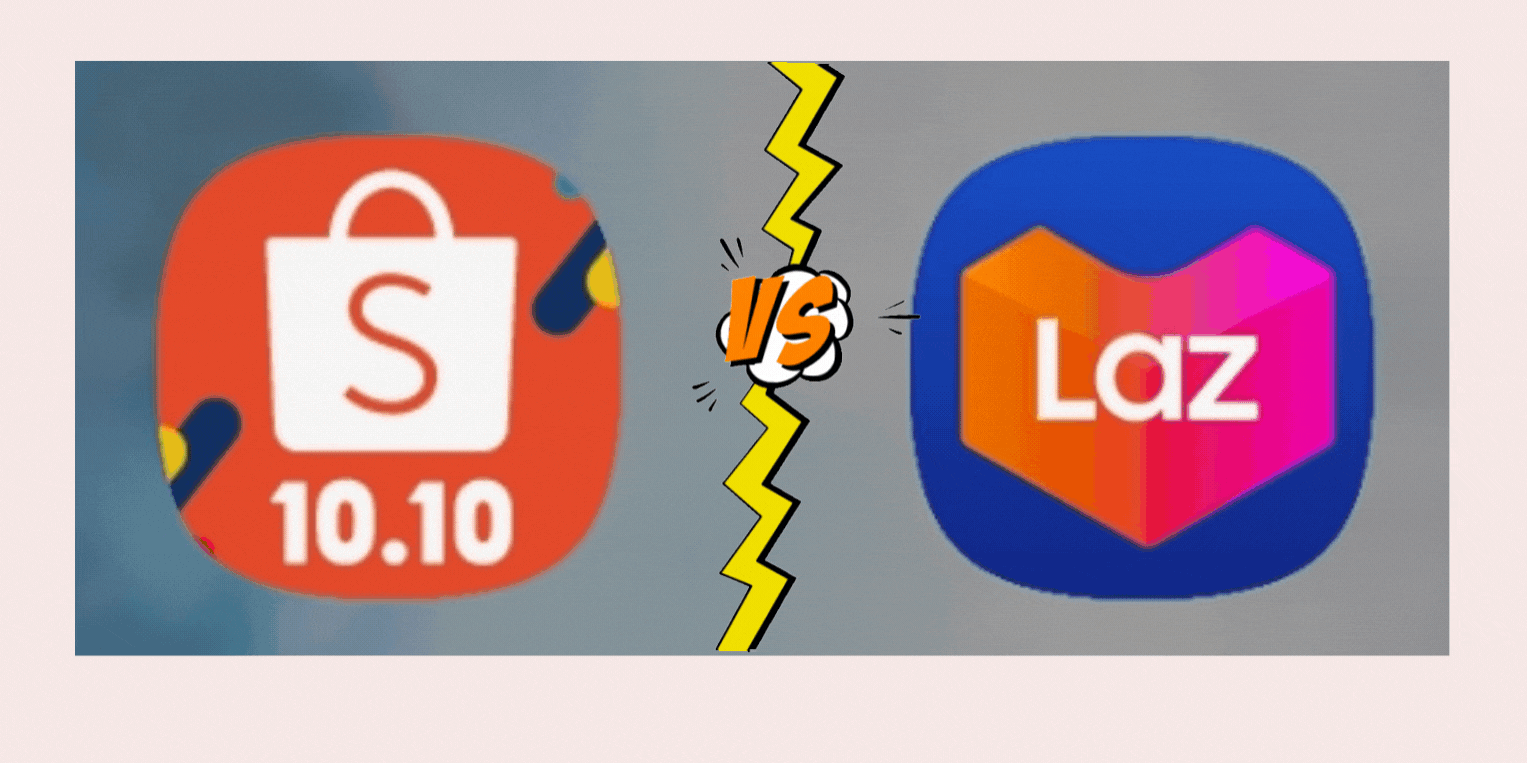 I will base it on 5 categories: visual, promos, navigation, payment, customer service.
All of my thoughts and reviews are solely based on my experience as a shopper!
Shopee
Visual - Their main color is orange which really gives a zesty, refreshing color for me. The contrasting colors of orange and red complement each other. The color does not hurt my eyes. Overall, I like the visuals.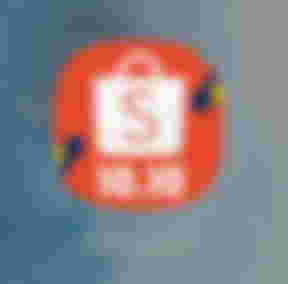 Promos- The promos can be in a form of a free shipping fee, cashback, coins, or discounts. I use the cashback a lot and free shipping fee since I always use Shopee pay. This is to prevent getting germs from the money. They also have promos every month such as 1.1, 2.2, 3.3, basically when the month number is the same as the day number.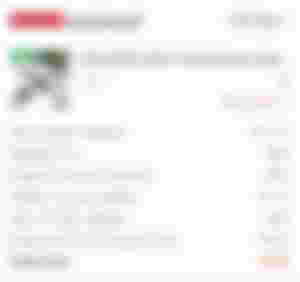 Navigation- The Shopee navigation is easy to use because the items are categorized already. You can easily see the different groups of items.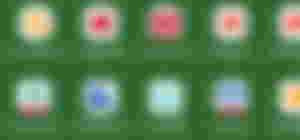 Payment - The payments range from COD, credit/debit cards, online payment, etc. The payment method I always use is ShopeePay. I transfer money from Gcash which is very conevnient to me. I do not need to wait for a minute for it to transfer. Easy to use!

Customer Service- There is an option from Shopee that you to talk with a live customer service representative. I experience this already and I need to wait for 3 minutes. The representative is nice in which you have the option to communicate in Tagalog. I always give good feedback even if they cannot resolve the problem. It is a gesture of saying thank you. They also have an option of a telephone number.

Lazada
Visual - I like the vibrant color. For me, it is very millennial. It is a mixture of pink and orange. The contrasting colors are like candies haha! It is so bagets! (young-looking).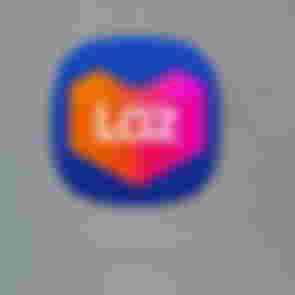 Promos- They have flash deals, free shipping vouchers, etc. same as Shopee. Until this day, I have no idea how to use my coins to earn. I cannot use it to be a cashback. I just let my coins expire because I do not know how to use them. It is different to Shopee that a coin is equivalent to 1 peso.

Navigation- The navigation is also easy to use. The same item and category are grouped into one tab. But sometimes, I am confused with the layout. Maybe it is just me because there is too much text on it.
Payment- I have no problem with the payments. It is easy breezy lemon squeezy. You do not have to input OTP from phones, which makes it an instant deposit to your Lazada wallet. Though it might have risk because there are no security pins.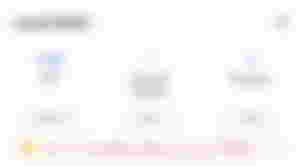 Customer Service- For the customer service, they have an option below your account called "Chat with Customer Care". You will be directed to a live agent to help you with your questions.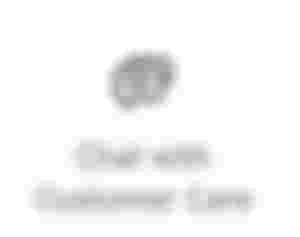 Final thoughts
Visual- Winner: Lazada. The colors are fun and very millennial. I like the pink and orange combination
Promos: Winner: Shopee. I can use my earned coins to deduct from the price. On Lazada, coins can only be used on certain products.
Navigation- Winner: Shopee. I am more comfortable with the layouts and navigation of Shopee. The text is not that crowded. Works well when I am scanning products
Payment: Winner Lazada. I am able to deposit money from Gcash to my Lazada wallet compared to Shopee's ShopeePay. Though it has no security pins and codes, I make sure that I only put money when I have to buy something.
Customer Service: Winner: It's a tie! I am grateful for the people who represent the two online shopping platforms. Even if they did not have answers, I still rate them good. Just a good gesture can make their day.
❤️🧡💛💚💙💜🤎🖤🤍Twitter/noise.cash/Opensea:@Jijisaur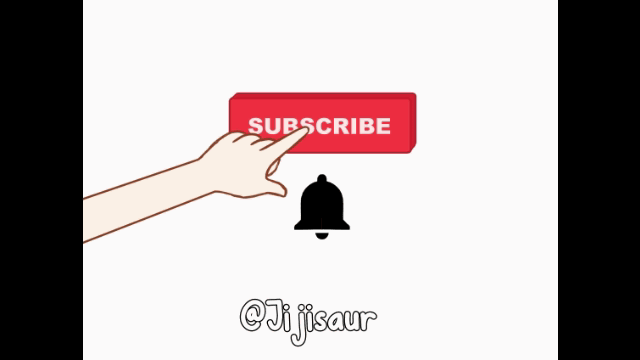 You can read my other articles here: