HEY WRITTERS
Once again
It's Jesus
I have been blessed greatly by the Founders and those who brought read.cash to life, And i must admit as taunting as it is i can't provide Value on this platform forever.
I believe in growth and the communities i have established on this platform has Shown Progress.
Which is why i have decided to hand over one of the Top largest Community to an aspiring writter who i can Confide,
Who can uphold the community rules and moderate it in Fairness..... HERE IS "EARN MONEY COMMUNITY"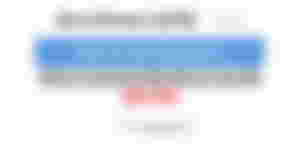 The community is 1 on the largest community on the platform with members reaching 1000 subscribers and Fast growing.
I pray i find the one who will take my place🙏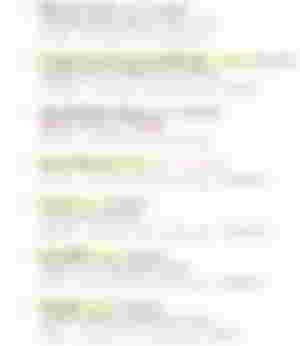 Write a short essay on what you think the community is about and how you intend to Handle the Responsibility.

Tag me @Jesus

Add links of your writtings in your post..
Note: All articles get
Wishing you the best up until 16 September..