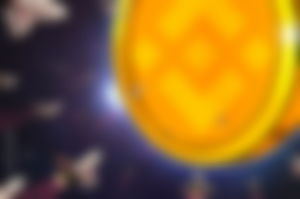 Binance Coin (BNB), the in-house token of cryptocurrency exchange Binance, saw its price hit a new all-time high this week, passing Bitcoin Cash (BCH) by market capitalization.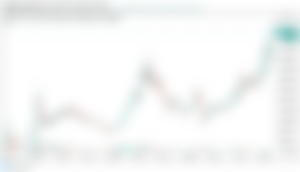 BNB, Binance volume hit records
Data from Cointelegraph Markets and TradingView confirmed that BNB "flippened" BCH to become the ninth-largest cryptocurrency on Feb. 4.
One of a number of altcoins to reach record highs this week, BNB/USD briefly hit $55 on Thursday before correcting to circle levels just below $54. 
Performance appeared buoyed by record volume on Binance itself as trading gathered pace as part of a long-awaited return of "alt season."
The action was led by Dogecoin (DOGE) surging thanks to tweets by Elon Musk, which Binance CEO Changpeng Zhao used to promote trading on the platform. 
"All time high on system traffic again. In fact, 3 ATHs in the last 15 minutes," he revealed on Thursday.
"Some isolated latencies observed, monitoring. Funds are #SAFU!"
The most conspicuous victim of BNB on the day was Bitcoin Cash, which ceded its position to become increasingly in danger of losing its status as a top 10 cryptocurrency by market cap.
At the time of writing, eleventh-place Stellar Lumen (XLM) was still $700 million lower than BCH, with BNB's market cap at $8.3 billion.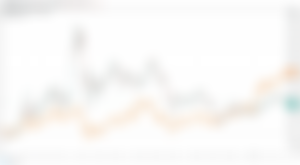 BNB, meanwhile, forms one of the cryptocurrencies supported by Binance Pay, Binance's latest product, which launched as a beta version this week. Both Bitcoin (BTC) and Ether (ETH) are also available for use in the payment gateway, along with the Binance USD (BUSD) stablecoin, Swipe Token (SXP) and the euro as a fiat currency option.
As Cointelegraph reported, exchange traffic worldwide is expanding rapidly thanks to the bull run, which has received considerable mainstream attention in recent weeks and months.