Hello everyone! how are??
I'm fine by the grace of Almighty Allah. I hope that everyone is fine. Today I came again with interesting flowers which name is "Rangan Flower".
The flower colour is really very beautiful. I love & like most of this Colour.
This flower looking very very mind blowing & its blooms are very charming.
Now I shared you of those captured..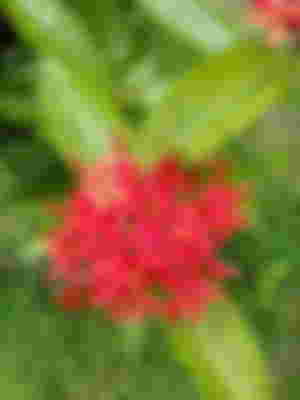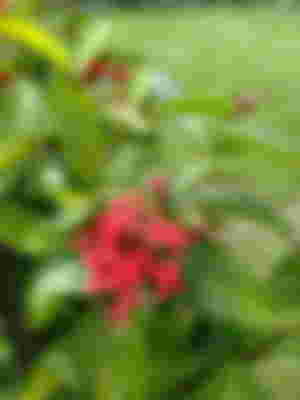 I hope that everyone enjoyed of those captured. I also hope that everyone like & love this Rangan Flower.
Thank you.