Life is one it has no replacement or exchange, if so why do people risk their life. Example when you see someone running across the road suddenly what do you think immedately. When you're walking on the street you see a bike man speeding on high way what do you think immedately or what do you think can be the occurrence.
Life is important to one than others.
When the life begins from the womb for 9 month, after 9 month, when it come to real life, people care, parents care especially mother when you remember the day she did not sleep oh what a life at stake. She try and care before the life become mature. Do you even no how God care for each life He created. No living been without a life.
Life is mystery no one can understand how it works. We know that we just grew up from our mother womb in which it because of coming together of our father and mother. When you see a baby place with sharp object you collect it from he or her so that it will not injure himself or herself but now you see a grown up one holding gun or place with gun you will also caution that person.
Likewise when you see a sick person you will treat the person with proper medication because if such person pass on his or her life cannot be retrieve. So therefore, everyone take into consideration how he or she spend his or her life. Life is beyond human understanding. If your life so important to you handle it with care.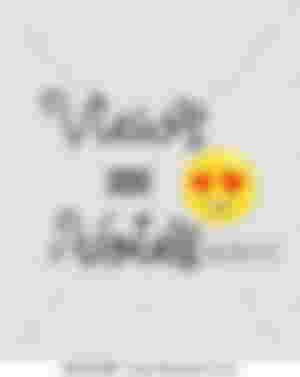 Your comments is also important