Building a victory Christians home, apart from Jesus the best gift that God gives a man is marriage.
A victory home is a family that face any challenges and overcome it.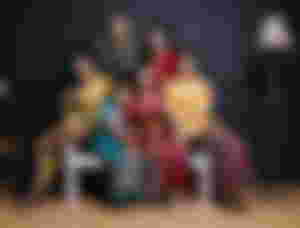 Marriage is an institution that both the wife and the husband learn from each other. The man (husband) learn from his wife and from his in-laws and the woman (wife) learn from her husband and from her in-laws. The day the wife refuse to listen to the husband and disobey him that day thing start fall apart. The day the husband refuse to love his wife the victory in the home will fall.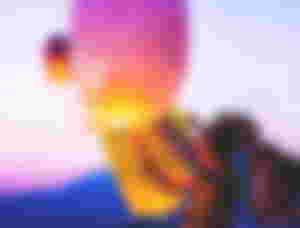 When the home is good, okay, the society will be in good mood because home made up of society, made up of church.
If anyone have a good character from his or her home it will affect the society positive.
In the home were father and mother fight everyday the children will contribute negative effects to the society.
Is what we learn and what we have and what we believe that is what we will impert to the society.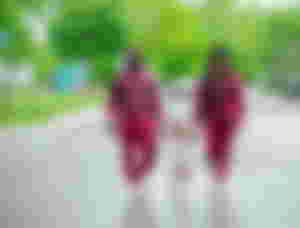 Three enemy that we have to deal with to have a victory building
(1) Flesh: flesh is self that always try to bring out it Ego. Flesh is a sinful human nature we herited from our parents
(2) The world: The world is corrupt, full of evil.world influence people to do evils.
(3) peer group or friends: This group is also very dagerous.
(4) Satan : Satan only came to the world to destroy, to steal And to kill.
Satan use the flesh, the world, the peer or friends to destroy ones home and weak the Christian home. I pray that Satan will not be a driver of our home (marriage) in Jesus name.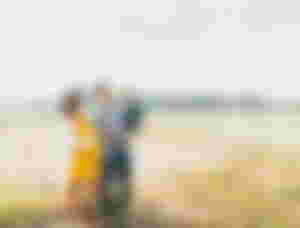 If a man marry evil woman Satan and his agent will be the husband in-laws and if the woman marry evil husband Satan and his agent will be become the wife in-laws.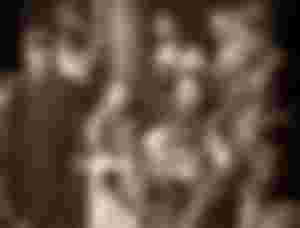 So watch and pray before you start building your home. I pray our marriage will be fruitful. (Amen).