Facebook is a popular free social networking website. It is the largest of the networking site. This site is valuable in 37 different language. it allows registered user to create profile upload photo and video send message and keep in touch with friends family and business associates.
Facebook is founded in February of 2004 by Mark Zuckerberg. Originally a social network for student of Harvard University, it became a hit on campus and expanding it to other college. 2005 Facebook open itself to high school and in 2006, with open to everyone 5 then it has experienced tremendous growth, integral of global popularity.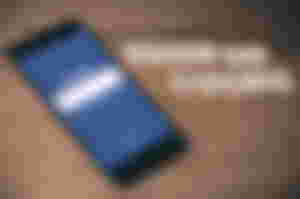 Facebook is now the most popular social network in the world. A few keysto Facebook success is its ability to appeal to both people and business.the factors of Facebook developers network which has turn Facebook into the thriving platform.and Facebook connect ability to reach out to the rest of the web and provided signal login then work across multiple sites. Facebook is not without disadvantagesmost people find after becoming a Facebook member that interaction tend to become time consuming. The past allegation against Facebook is that it is time consuming . Moreover some people find once they have become immersed Hindi Facebook cultur they become addicted.it hampers their personal work besides this sometime Facebook is used to create chaos and anarchy in the society. It pace hampers in the society.
There are many advantages of Facebook. It helps us to find new and old friend secondly it helps us to share idea with our friends. We can update our status picture more.moreover , using Facebook group chat feature, we can set in group without meeting all friends finally we can say it is a boredom killer Facebook helps in business promotion at advertisement and fan page. We can discuss with our friends about our classes.people did not attend them so we need not wring out friends up to ask what happened in class when we are on leave.
in fact, Facebook is a gift use it in the right way otherwise it will indeed be an enemy. so late use it wisely.