My old style is coming back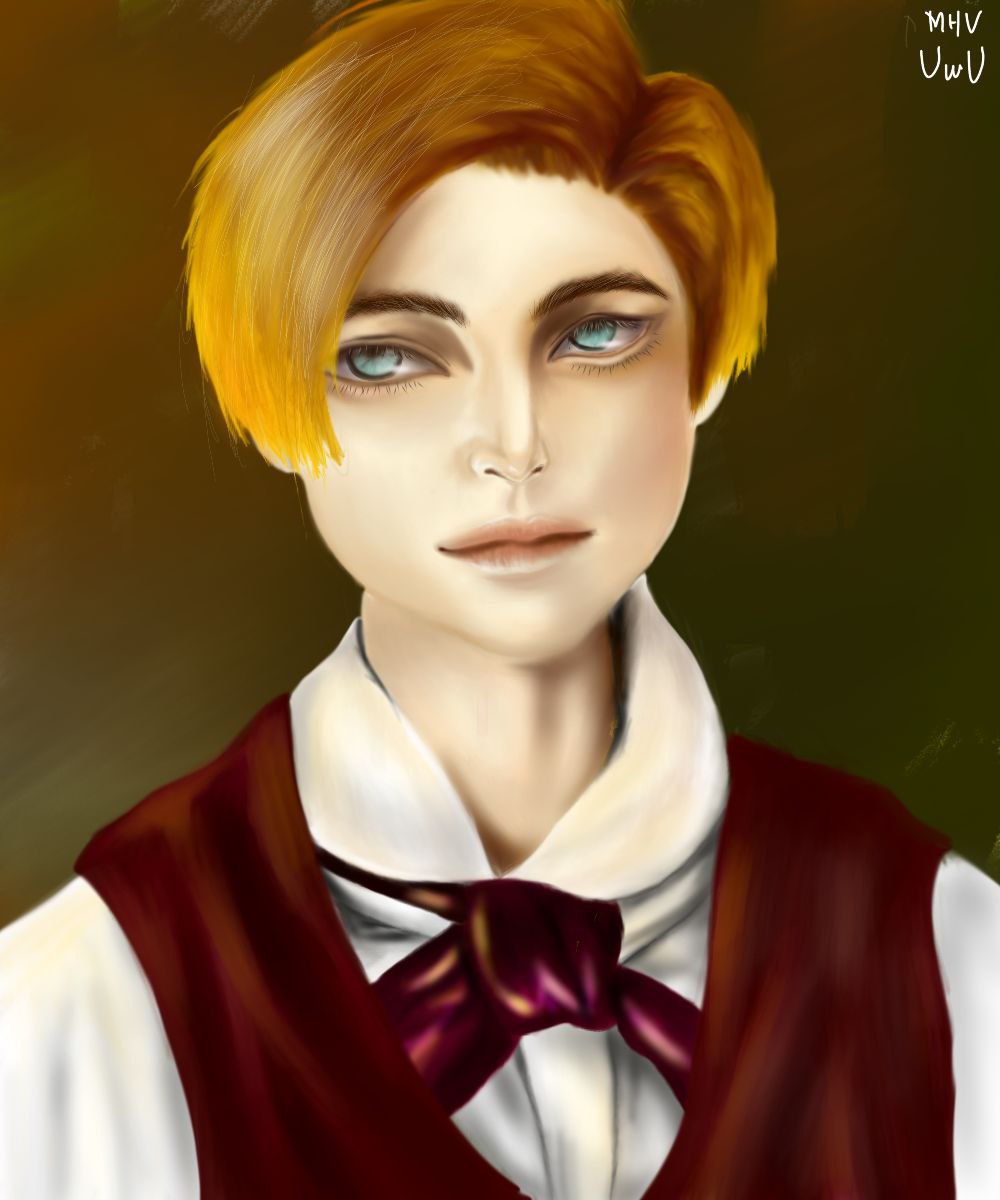 I think you guys know that I've been practicing drawing on my phone recently. I have mentioned that I finally found the brushes that work best for me too and it really makes me happy! And I've actually been rolling with the oil paint brush and airbrush for a while now. It makes me feel like my old drawing style is slowly coming back to me as you can see from the first image :")
That's my most recent drawing that I've worked on since yesterday XD I'm pretty happy with it and I think it I'll try exploring more brushes for more effects. So far, I've added the sharp pen brush to the mix of brushes I use, as well as the blur brush to make some hair strands look more natural. At least to me. What I probably need to work on is the nose XD because it looks so wonky.
Progression: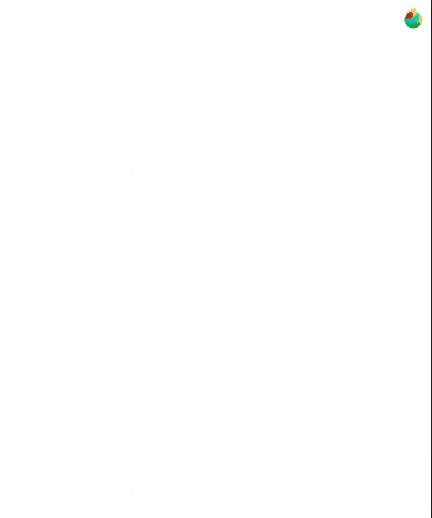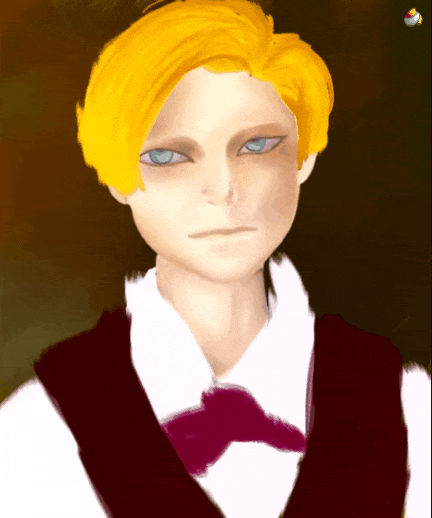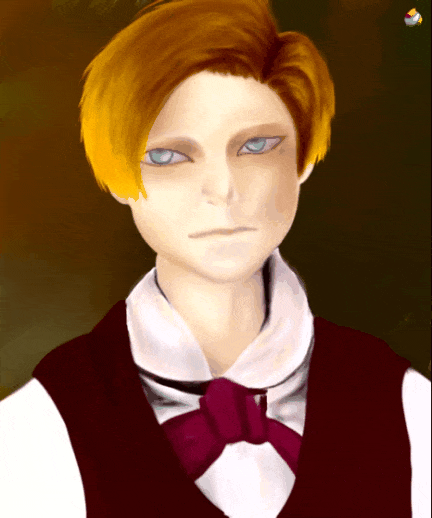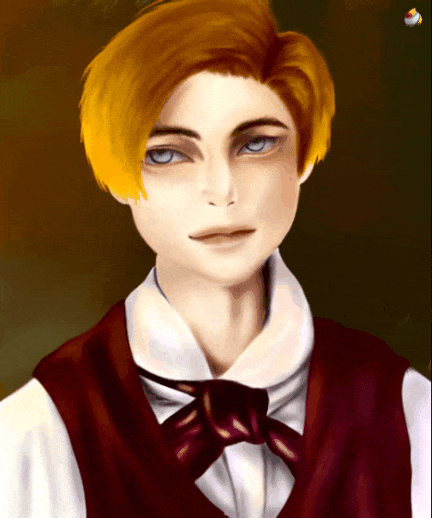 I know some people from noise have been looking forward to the gif progression timelapses I would make of this, and so here it is XD
I still find great satisfaction in watching these. I mean, it went from random blobs of color to this polished portrait! I'm just a bit disappointed that medibang does not show when I zoom in on a certain feature. I think it would make the progression more appreciated because the viewer would see the struggles I had while focusing on the small details. And I think that's the sad part, it's often the small details that get overlooked, yet they do add a really good impact on the final output.
---
I'm thinking if I should give this character a background story because he seems like a main character in a story to me. Let's see if I can think of somethig tomorrow. Right now, I'm just happy because it looks like a delicate vintage painting