August 04, 2020
The second day of walking for almost the whole day. Very tiring but enjoyable at the same time.
On the way, I saw things worth capturing, and here are some.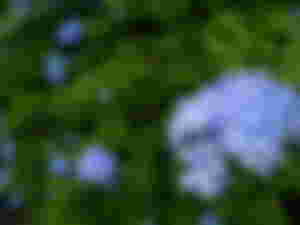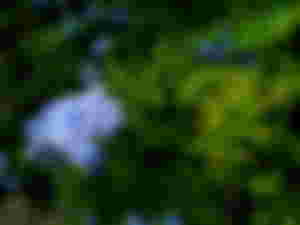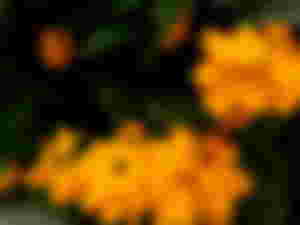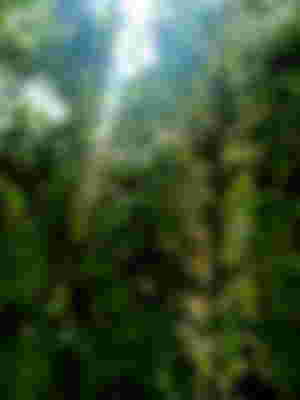 These flowers were actually from yesterday.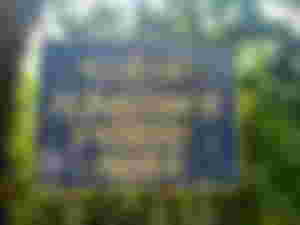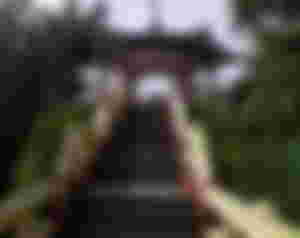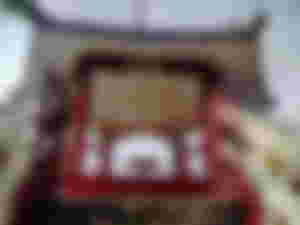 This pagoda commemorates the bonds of friendship and a long history between the Filipino and Chinese people. Another photo from yesterday.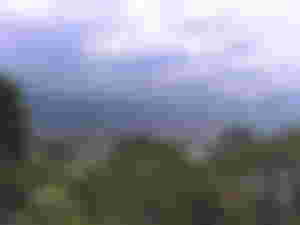 From the pagoda, you enjoy a nice view of our town and the South China Sea.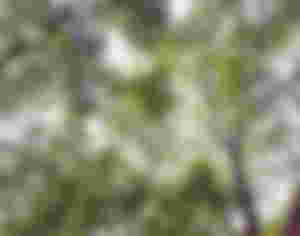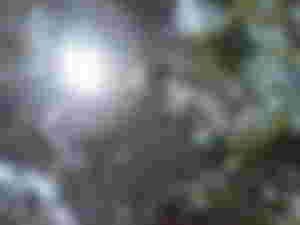 The only photos that I was able to capture today were these natural arts. 😍
Thanks for reading. 💕 I apologize for the very short descriptions. I m feeling weak and my eyes are now begging me to sleep. 😴 Good night everyone. 💕
-Gwenie