Good Day Everyone! It's me again, @Great_Influence your Read Cash Influencer for this day.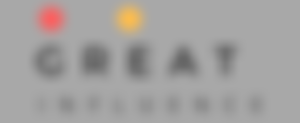 Last day I published an article about Personality You check it here:
https://read.cash/@Great_Influence/personality-introvert-or-extrovert-1ce50d5b
the combination of characteristics or qualities that form an individual's distinctive character.
the tendency to be concerned with one's own thoughts and feelings rather than with external things.
SOURCE: Definitions from Oxford Languages.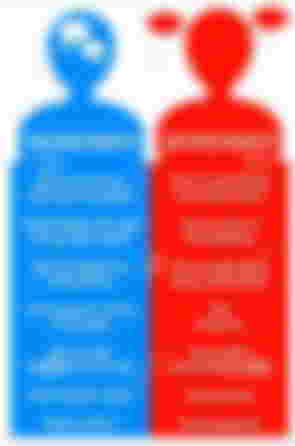 1. Being Around Lots of People Drains Your Energy

2. You Enjoy Solitude

3. You Have a Small Group of Close Friends

4. People Often Describe You as Quiet and May Find It Difficult to Get to Know You

5. Too Much Stimulation Leaves You Feeling Distracted and Unfocused
===============================
===============================
LET ME KNOW YOUR THOUGHTS AND OPINION :
===============================
Sponsors of Great_Influence