(16:54) 170422N290 Sunday
---
---
"The flowers you see blooming in the sunshine were once hidden seeds waiting patiently for the rain." -- Chrisy Ann Martine
---
---


Magandan Buhay, Read world :)
I hope you are having a fantastic day. It's a bit gloomy here in my side of the world, the sun is missing in action so it's rather cold, but all is well, thankfully :)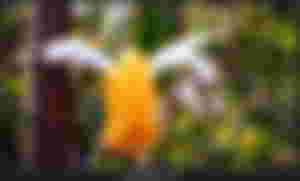 I always loved flowers, I don't know how it began but way back when we were young, we had several of them around our yard. A robust and tall bougainvillea was even climbing in the wall of the house and reached the second floor bedroom window. Also, we used to hang some green plants inside the house, my elder sister's idea. Sometimes, we forget to water them and they wilt and die but then we'd replace them again. I think it only stopped when we went away for college.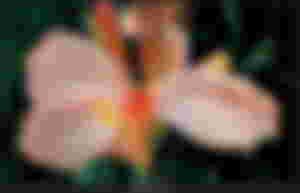 I have yet to meet someone who doesn't like flowers. I believe almost all of us appreciate their beauty and are fascinated with the magic that these amazing nature hold... I always do, especially when looking at their intricate details. I would always let out a gasping sound (in a good way) because I am always amazed and would wonder how they come about.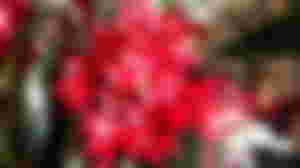 But sometimes, I tend to forget that before they become the beauty they are, they have gotten through a process, much like us humans.
They have to get sowed first, some of them take time to sprout whilst others come out so easily off the ground. Then there's the battle to get through all the conditions that surround them - harsh weather conditions, vandals and the like. Some thrive and others don't fare really well.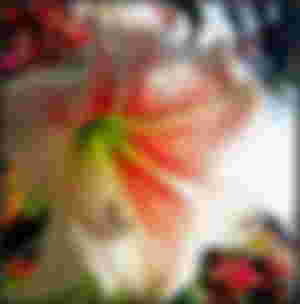 Our growth, much like theirs are rather similar [I think]. We go through a process too -- birth... growth... getting through life's storms... falling down... getting back up... learning... keeping on... then finally when we don't give up, we shine. Our life's journey is certainly not all red-carpet, yeah?
I think you get what I was trying to say :)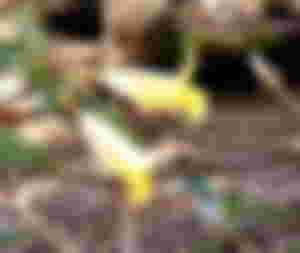 Anyway, before I get lost, let me just share a wee story about these photos.
The husband was just parking elsewhere some time ago when he noticed a garden across the place. So he took himself for a little tour and it was where these photographs were taken. He always loved to take photos and became more keen on closer range shots when he started posting on NoiseCash late last year until he lost his access to his account which prompted him to create a new one recently where he posts his thoughts and captures from time to time.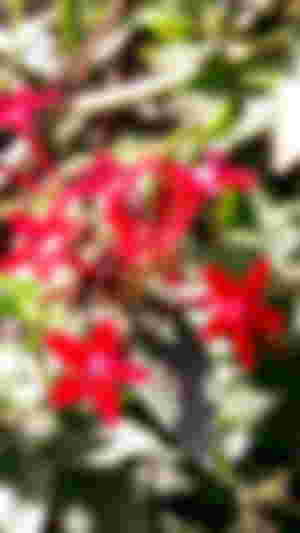 Coming home from his trip, he excitedly shared these photos, making me transfer them from his phone to the laptop. He said I could use them more on my writing and he was right because I just wrote about them today, hehe! And more to come in the next!
Thank you and I wish you a warm, happy Easter and or Weekend!
---
All photos are my own, courtesy of the husband. First published on my Hive Blog.