(17:50) 140922N366 (Wednesday)
Happy Hump Day Read Stars!
It's been a great day here in our place. The day was a bit gloomy but nice still. We expected some rains and it drizzled in the afternoon then the sun came out afterwards for a short while. The wind is refreshing too.
Today, I'm going to share some photos taken at a place which is memorable to me. Something really funny and rather embarrassing happened there during one of our road trips and the husband teases me each time we pass by.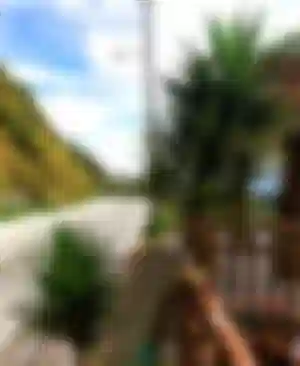 This view deck is located at Highway 73, one of those installed along the Halsema Road. I'm just glad we were able to catch some shadows at that time which was meant for the Shadow Hunters community in Hive where I've posted these the other day.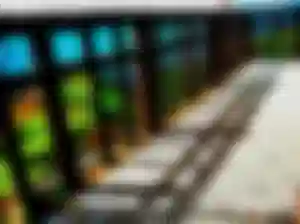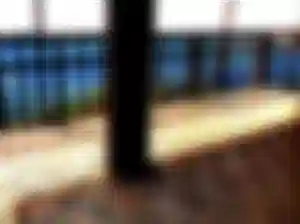 These are pretty similar to the ones I have shared in my last shadow hunting participation but definitely not the same. The shadows of the concrete railings can't be missed.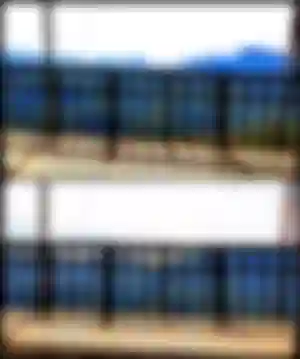 And the husband got right on time whilst I was taking this one. Had to blur him out because he wouldn't want his photo anywhere on the web, lol! Someone on Hive said it looked like a bear, haha!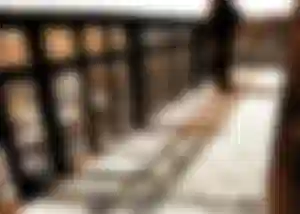 And last but not the least, here's to share some of the scenery seen from up there. Always fascinating to see those mountains, hills, roads and farm terraces too. The houses look like tiny spectacles on the vast landscape.

I remember sharing some photos from here too a year ago here in Read Cash. It is one of those spots we love to stopover for a short break from driving, breath the cold air and simply enjoy the landscape.
And that's all for me today :)
Thank you and I wish you all a fantastic Wednesday!