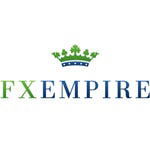 Gary Gensler is focused on investor protection.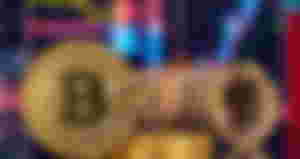 Now that a bitcoin futures ETF has officially started trading, the cryptocurrency markets have entered a new chapter. While the ETF is a futures-based product, crypto investors are hopeful that the approval  of a bitcoin spot market ETF might not be too far off. Grayscale Investments is doing its part and has filed an application with the U.S. SEC to convert its bitcoin trust to a spot-market ETF.
Meanwhile, according to SEC Chairman Gary Gensler, the bitcoin futures ETF saw the light of day for one key reason. He told CNBC that while multiple applications for a bitcoin ETF have come in, bitcoin futures are no stranger to regulation, saying,
"Bitcoin futures have been overseen by sibling agency the CFTC…That's been four years."
In addition, Gensler is focused on "investor protection" and feels good about the fact that the ETF is "being wrapped inside of something within our jurisdiction called the Investment Company Act of 1940."
The SEC chief was also quick to point out the risks about bitcoin, saying,
"It's still a highly speculative asset class and listeners should understand that underneath this, it still has that same aspect of volatility and speculation."
Zero width embed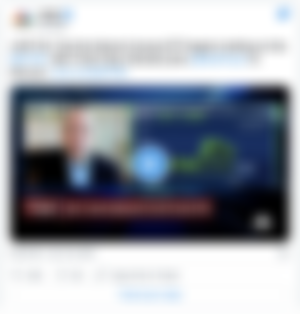 The ProShares bitcoin futures ETF was up as much as 3% in early trading. The fund is off to a robust start, boasting volume of $440 million in about the first hour of trading. According to Bloomberg ETF analyst Eric Balchunas, the bitcoin futures ETF has taken the title as the "biggest new launch of 2021" based on volume.
Zero width embed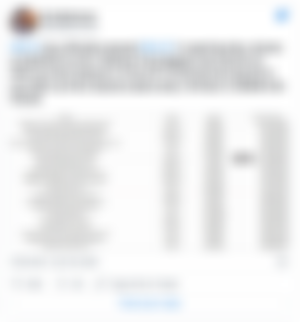 Meanwhile, the bitcoin spot price continues to hover above the $62,000 threshold as it inches closer to a fresh all-time high. The rate of bitcoin adoption and catalysts for the rest of the year could keep the bulls in control.

Institutional investors have already begun to come off the sidelines on bitcoin, and the ETF has thrust the leading cryptocurrency further into the mainstream.
Grayscale has proposed to "list and trade shares of Grayscale Bitcoin Trust (BTC)." The cryptocurrency community was quick to call out Grayscale for attempting to use the BTC ticker symbol, which already belongs to the bitcoin asset itself.