Creating balance between them
Lead image from my gallery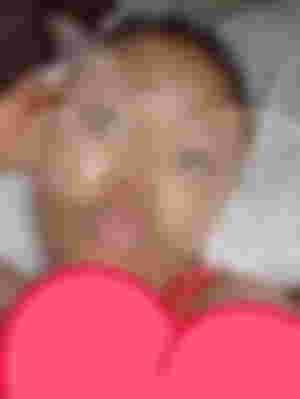 Combining blogging and work is what have been trying to do ever since I started working. My blogging experience is completely different from what it used to be but the challenge is something I have been willing to take. Before now, I am always at home so sitting to press my phone is not a problem for me but once it is 2 pm I do take a break from every activity because my body is used to it.
It is either I want to eat lunch or am feeling sleepy because I love taking afternoon naps until I opened my shop which canceled afternoon naps for me. Instead of a nap in the afternoon, I do sleep early at night.
My everyday routine was the same and it only changes whenever I have home service work. I have customers who prefer to make their hair at home and they pay higher for bringing me to their place.
After my morning devotion, I usually do all the house chores and cooking. These things come first because I need physical activities to help my mind prepare for the day, it is important because my body and mind wake up differently, people who experience that can understand better.
Everything ends before 10 am and that's my resumption time for my online activities. I engage online for 2-3 hours, it isn't just blogging for me. I work and play, and I do some fun activities like playing games, watching movies, and TikTok in-between my engagement to prevent me from getting bored.
I don't find it easy to seat with my phone all day, commenting and going around blogging platforms because sometimes it can be tiring. I work a little and have fun as well, I usually take my time to walk around the house, stretch and sleep if nature makes the call for it. These things keep me alive when engaging, there was a time I listened to music while engaging and it keeps my energy really high.
Am still trying to cope with work and blogging because ever since I started physical work, my engagement online has reduced totally which I don't really like but here is what I do to keep it up.
I work online when I don't have customers and it has been a success for me. Engaging online for at least an hour or two every day is something I always try to do, I feel incomplete without engaging online because I don't see much importance in using an expensive device when I can't do things online and the only thing that prevents me from working online is when I have too much job in the shop.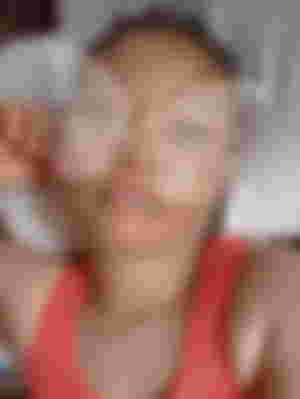 I choose to rest after work because I will be making a fool of myself if I engage online when tired. Looking at my engagement online so far, resting adequately is one of the things that has helped me. I don't hesitate to relax when I feel tired while engaging online and chores like cooking help me take a break to shake off the fatigue.
I go out when it is not sunny, it also helps my thoughts as well because seeing things like nature helps me physiologically.
My phone screen light is never an issue, I love my lights bright but my fiance complains a lot about it. I reduce the light when I am indoors and increase it outdoors, I now choose to keep it low often because the screen light also drains the phone battery.