Chicken Milanese with oatmeal crust and carrot rice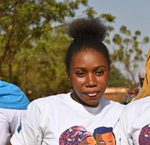 Hello friends happy afternoon I hope you are well. I bring for you a delicious breaded milanese in oatmeal accompanied by carrot rice and salad, a full lunch full of nutrients and very colorful also has a lot of fiber, I love to give you ideas for complete meals and to realize that it is very easy to cook healthy meals and do not have to be boring at all, We do not have to sacrifice flavor just because we try to make a meal have less saturated fats, for some years now I have been trying to take care of myself more than anything for health and it makes me feel better to have a balanced diet where I do not have any restrictions because I learned that the key is to learn to have a balance, I leave you the ingredients and the step by step so that you at home also dare to take that step to eat a little healthier.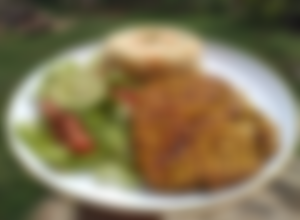 Ingredients:
- A chicken milanese
- 5 tablespoons of rolled oats
- Fresh oregano (amount to taste)
- A pinch of turmeric
- Marinade (amount to taste)
- Two tablespoons of oil
- Half a cup of rice
- Half carrot
- A sprig of chives
- A cup of water
- Half a tomato
- 3 leaves of lettuce
- Half an onion
- A lemon
- A pinch of salt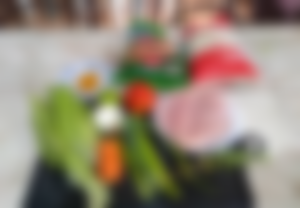 For the rice we are going to grate half a carrot and finely cut a branch of scallion, in a pot we add a splash of oil and take to fry the scallion and carrot and half a cup of rice, season with a pinch of salt and add a cup of water, let it cook over medium heat until the rice is well cooked.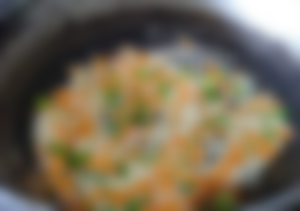 Now we are going to prepare the breading for the milanese, in a bowl we add five tablespoons of oatmeal, a pinch of turmeric and marinade to taste, we grind some fresh oregano and mix very well. Then we pass the milanese through this mixture and press a little so that the breading sticks to it quite well.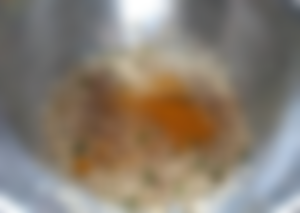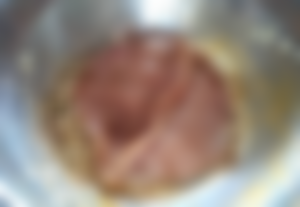 In a frying pan with a spoonful of oil, cook the breast until it is golden brown. If you want to avoid using a little oil, you can bake it in the oven and it will be just as crispy.
We make a basic salad to accompany, with a little lettuce, onion and tomato I put a little lemon and salt I love salads with a touch of lemon, besides the salad gave a fresh touch to the dish.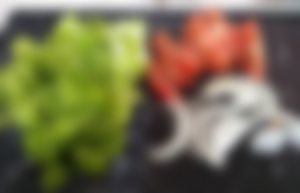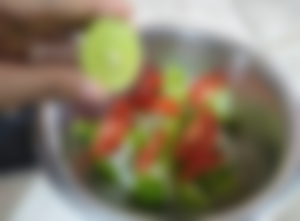 Preparing this meal does not take long, it is very simple and very tasty to eat, we can prepare a wide variety of very healthy dishes that will give us the amount of nutrients and energy we need.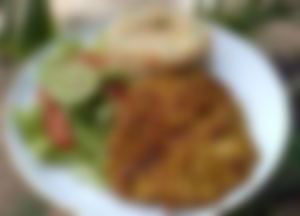 So far today's recipe friends I hope you like it I thank you for reading me and see you in a next post see you later.