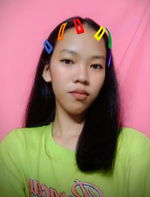 Author's Note: This is my second article the first one is my introduction anyway I'm writing this article here in read.cash as a first timer and I apologize for my wrong english grammar.
When I was a kid I had a lot of questions running through my mind about the moon just like Why is there a moon? Why is the moon bright every night? Why can't I see the moon when there is sun? Why does the moon always follow me whenever I go? Does anyone live on the moon? Can an alien live on the moon? That time my mind was full of curiosity. When I am asking my brother about the moon he tells me that there is a guys in the moon and she watching you from here and of couse Im a kid that time so i praised it like wow Is that true? It so amazing, My face like this 😮 . I can't imagine my face that time. I think it's a epic reaction.
So my mind say that "moon always following you wherever you go just to make sure your safe and give you a light every night" night by night I always watching the moon from my room sometimes I fall asleep at our window just to make sure I can see the moon.
At the age of 5 I fell in love with the moon and having an interest and I also found myself looking for more information about the moon. Day by day, night by night , year by year my mind become mature. At age of 11 I discover a telescope from my book and also from the cartoons I watch and my mind tells me buy that thing so you can see a moon from here, that time I don't have enough money and I always depends on my parents. So I tried to save my money just for the telescope.
At age of 16 I already bought my coveted telescope. It's so expensive that I waited 5 years.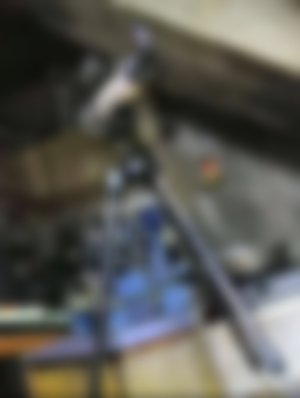 But I just want to share some photo about moon.
"One Day Before the full moon🌚"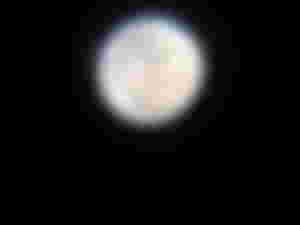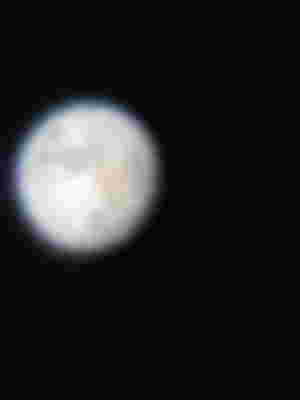 "Partial Lunar Eclipse"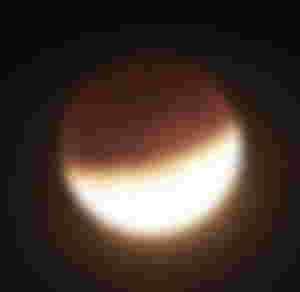 "Full Moon"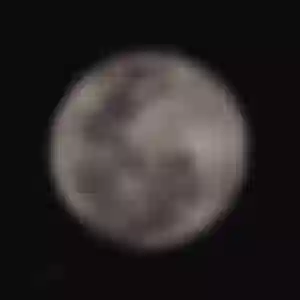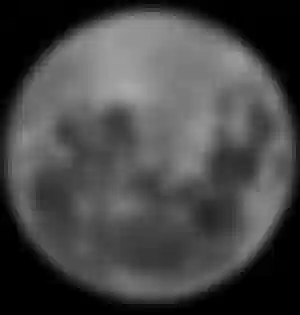 "Waning Crescent"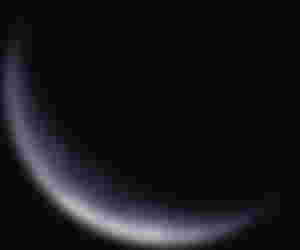 "Craters of the moon"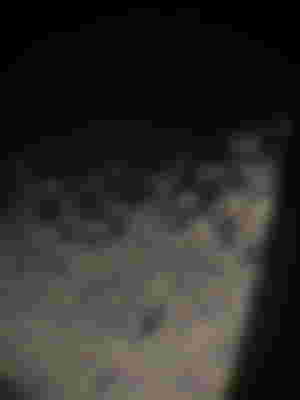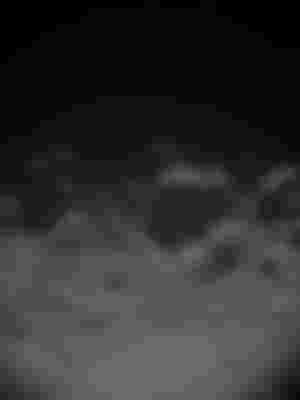 "Jupiter and Galilean moons" "3 more extra picture of moon"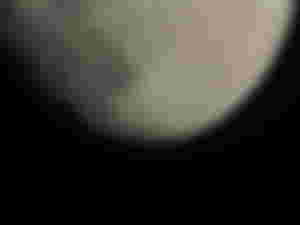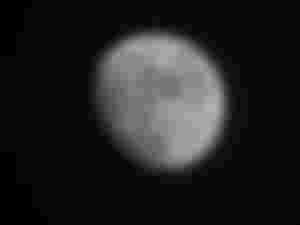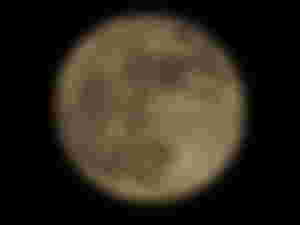 For me "Moon is gift from god. Moon is special that give light and shine in the dark sky. Moon help us to survive in this world". Let us appreciate and love our environment and specially God's creations. Let's not destroy, let's do the right thing while it's not the too late.
That's all for today! Thank's for reading!:) Hope you guys have a nice day!
Authors Note: I'm writing this article here in read.cash as a first timer and I apologize for my wrong English grammar.
Date: March 12, 2022