Welcome to the Monforte Gardens
MONFORTE GARDENS🌳
In a nice part of the city of Valencia, in Spain, we feel amazing when we discover a historic and artistic neoclassical garden built in 1872 commissioned by the marquess Don Juan Bautista Romero, and opened to the public a hundred years later. There we find a marvelous collection of marble statues, vases, fountains, ponds, bridges, trees, bushes, hedges and many flowers. A delight to walk around...
Because in Valencia not everything is always beach. And these gardens are like a hidden jewel in the city. Not very known by tourists or visited by locals, but those who know this place, become charmed by the elegant and classical beauty of this wonderful example of a historical garden. And some days ago I saw a program about this gardens on the public Spanish TV, so I remember one of the times I got into this cute piece of paradise and I share with you some images through a little tour around this magnificent place. Will you join me?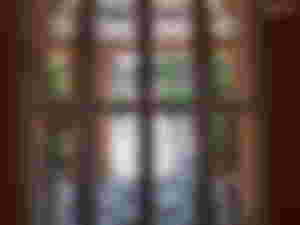 And to begin with, we start with the entrance, the door and the hall of the small palace... and we see a courtyard of lions, some of which will be familiar to you, they were rejected by the Congress (in Spain) where at the entrance now there are two other similar lions but bigger and most imposing size.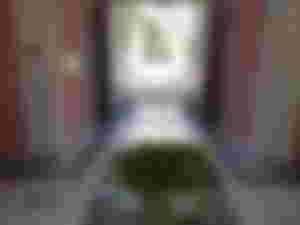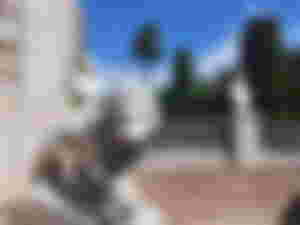 And more views of the garden, the old parterre with a statue of Spring, and in front the first statue of Daphnis and Chloe. On any side, wherever you also look at different flowers of various colors. It's a pleasure to walk around a such peaceful and elegant place.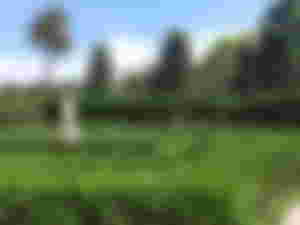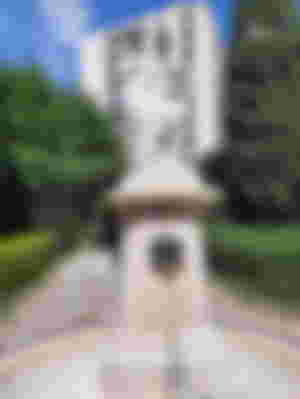 And we enter the wonderful green gallery, a vegetal vault in which we immerse ourselves in nature from all sides... We let ourselves be carried away in the tunnel, as to another place and to another time. It is the gallery of the climber plants, normally it looks full of bougainvilleas although at this time there are not inside, but there are some outside, purple and beautiful.
A special, silent, historical, classic and bucolic space ... to isolate yourself from the world and travel to another.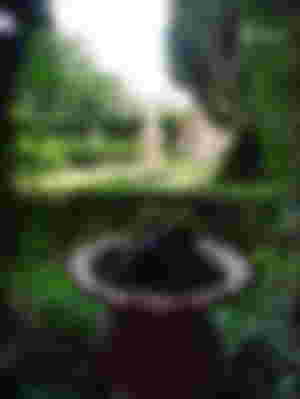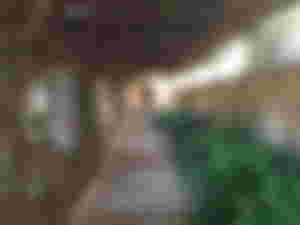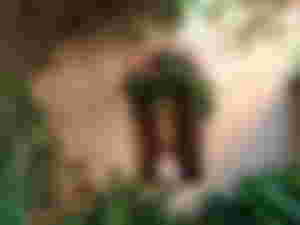 And what a pleasure to look out among the tangled plants above us... and to be able to see elegant statues, neat hedges, tall palm trees, lush cypress trees and beautiful flowers. Like bright purple bougainvilleas almost flying around. Where will that flowery deep green path take us?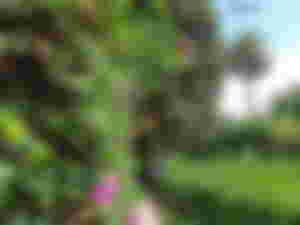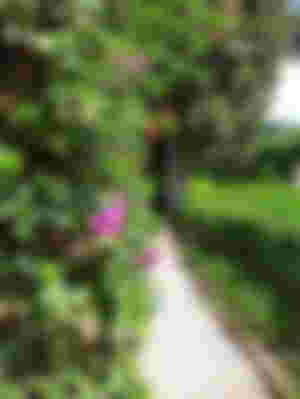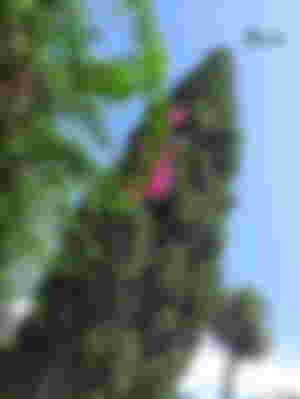 Another magical corner from which to look out into a green, harmonious and beautiful world. A small world that shines and in which only the birds that live there are heard... a colorful world to explore in which to find different plants, trees and flowers. The path through the classic garden continues its journey, discovering new enchanting views around us.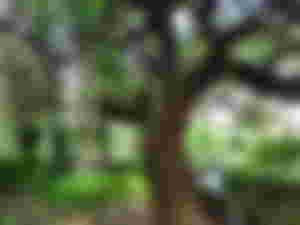 More paths to follow, among the trees and plants, more flowers to contemplate gladly, and more elegant statues like one of... Socrates! Maybe this is a nice place where to reflect and meditate about you, about the life or about the world... or just see a cute funny fountain of a little angel. A gorgeous place where to breath and walk relaxed, listening to the birds and enjoying the sunlight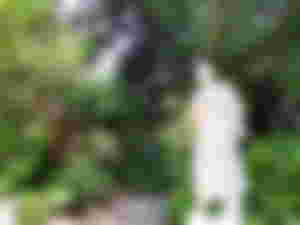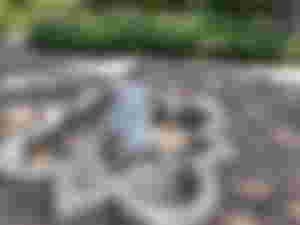 And we arrive at the arches roundabout, we cross to another charming little corner through the main arch escorted by two new statues. Now in this new space you can see small fountains with some fishes, and decorated by sculptural ensembles of smaller funny children. Endearing cherubs who play and watch over the patio that leads to the 19th century palace from which, at first, we went out to this cute garden. We have little left of the route...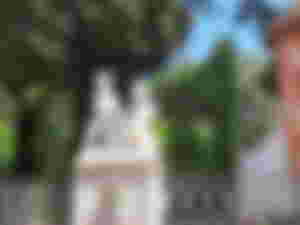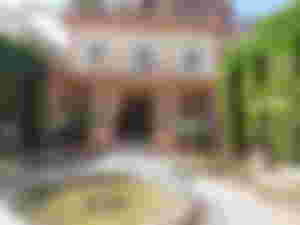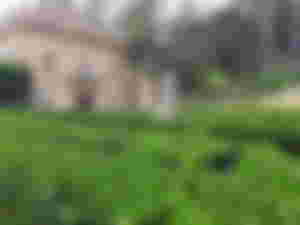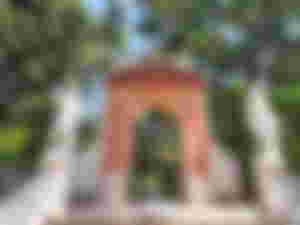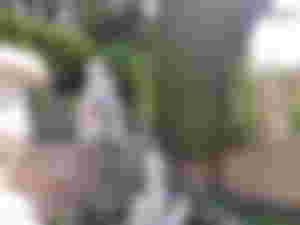 We immerse ourselves in the green way... We need to breath deeper now. An environment of lush nature with exultant greenery in the same city. An almost endless variety of lustrous plants and imposing trees accompany us at every step. Palm trees and solitary ponds surprise us when following any of these paths...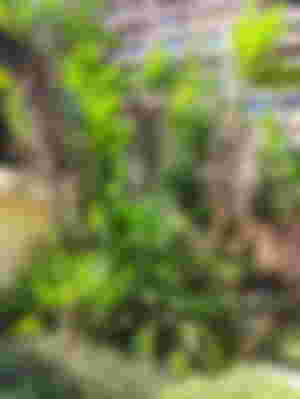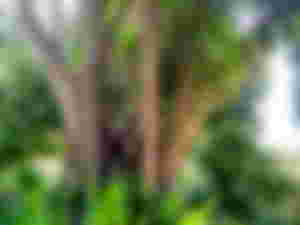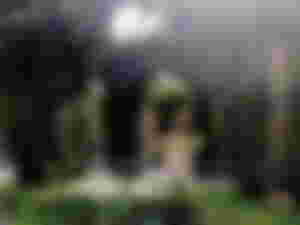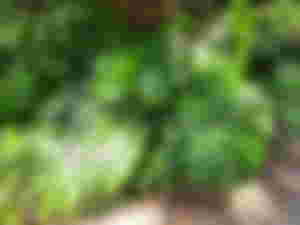 Are you enjoying the tour of this inspiring and beautiful park? At the moment we have focused on green, there are also a multitude of diverse and colorful flowers too.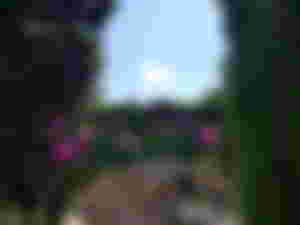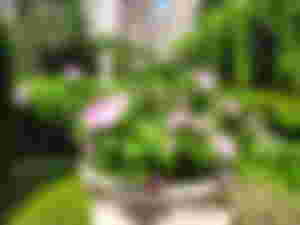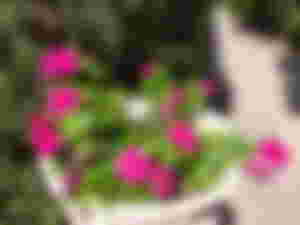 But all the trips come to the end, this is the end of the road, of the tour of this enchanting garden.
After several steps passing through various green and flowery corners, flanked or decorated with statues, arches and pots of more flowers or even a tunnel that transports us in time to silence and absolute peace.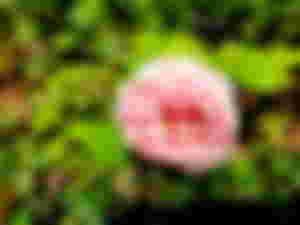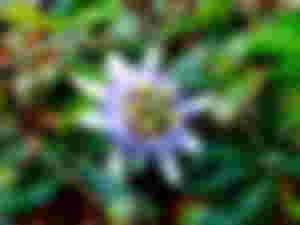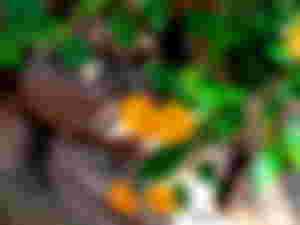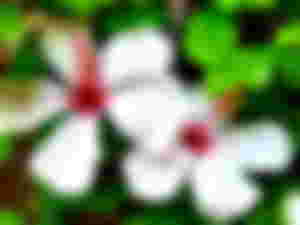 To finish, almost where we started, we find more statues, some without names remind us of Dante right?, another could be Hermes or Mercury and the last one is easier to guess a Neptune who greets us and thanks us for this amazing visit. Hope you all have felt delighted by this special place, remember, Monforte Gardens or "Los Jardines de Monforte".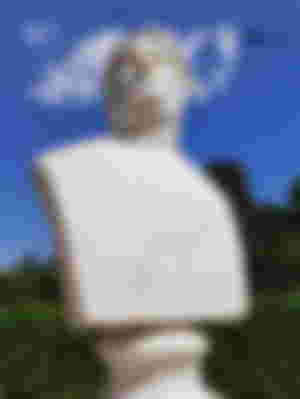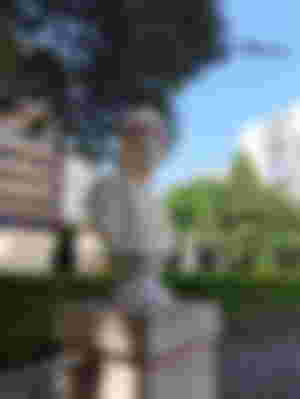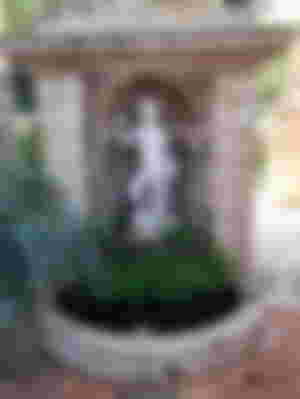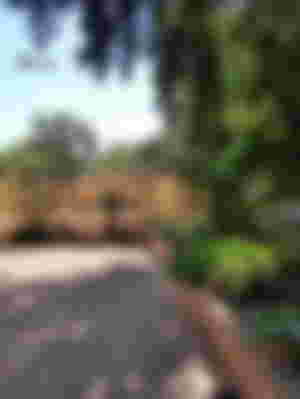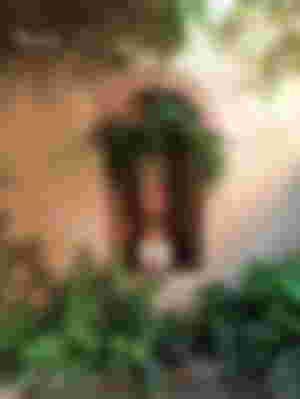 July 13, 2022
My trips around India here: Touring the incredible India (XII): Lodhi Gardens
More articles here!
A walk through the City hall Square
New starts, many changes, first sensations
A weekend of boxes... Moving soon!
A precious moment of sun and sea

This text is mine and the photos too ©Duvinca 
I'M ALSO HERE: Noise.cash /  Ecency(Hive) / Publish0x / Odysee