Touring the incredible India (XII): Lodhi Gardens
And this is the last stop, this last chapter was missing on this incredible tour of India, twelve stages, and just a small sample of so much wonder and surprise, in an ecstatic country.
During the last few days or weeks I haven't had that much time, but I couldn't leave this magical journey series unfinished. So we continue in Delhi to enjoy and tell more about the capital of India.
In the previous chapter, we went from a spectacular temple, to a giant mosque, and to a magnificent red fort. Now it is simply a relaxing walk through a beautiful place, through evocative gardens full of history and exuberant vegetation.
The Lodhi Gardens. A set of gardens in which we can find ourselves among many plants, palm trees and bright green lawns, ancient monuments, temples and tombs of different dynasties and emperors. This area of ​​historical interest also becomes a green lung for this lively and bustling city... finding here a refuge, a haven of peace, which invites you to stroll, relax, meditate, exercise and enjoy a different corner in which to immerse yourself in another time and in wonderful atmosphere.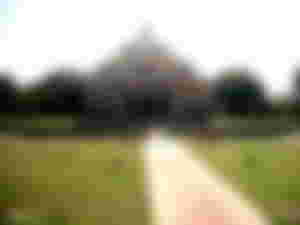 And where to start? Simply walking, following different paths that take us from one architectural temple to another, a route that surprises us and without realizing it, we take a deep breath, we feel a different sensation after so many hectic days of routes, photos, schedules, visits, etc. Calm comes at the end.
Perhaps because some of these magnificent buildings are tombs, it feels more still. In fact, the creation of these gardens began with the construction of the tomb of Mohammed Shad, the last leader of the Sayyid dynasty in 1494. From then on, each king or ruler added more space to the complex. And in 1936 the wife of the governor of India, Lady Willingdon, redesigned it encompassing all those monuments.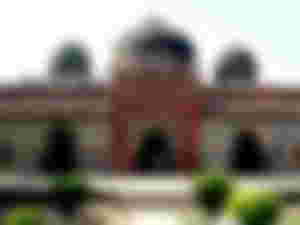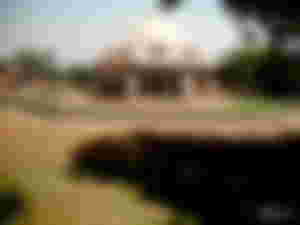 In addition to the first tomb, we find others such as that of Sikandar Lodhi, a mausoleum for the tomb of this ruler, and that of Sisha Gumbad or the great dome of Bara Gumbad, all of them from the same Lodhi dynasty.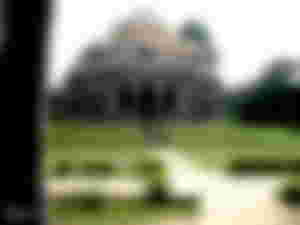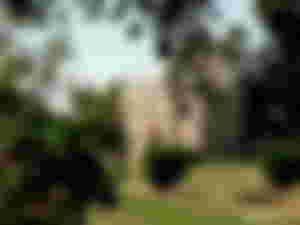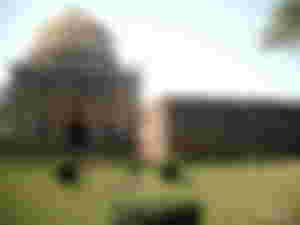 But not everything is monuments and tombs, there are also extensive and wonderful gardens, with rivers and bridges to cross and with plants of extraordinary dimensions, which you can walk under, or countless palm trees. Lines and more lines of palm trees outline the place and direct us from one area to another, we let ourselves go...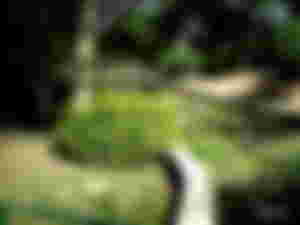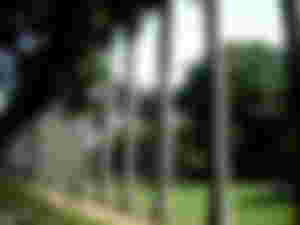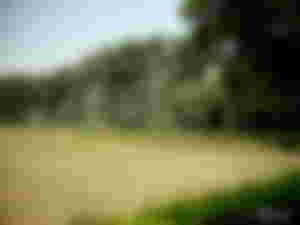 We end up disconnecting from the rush of the previous days, from so many stimuli, sounds and colors. Now only nature, old stones and silent beauty, so that we can return to ourselves, to feel calm and to realize that this trip ends. It's the end for this time, you never know until when... but in any case I will always remember this legendary trip, this wonderful tour and this certainly special country. I hope to return to the incredible India.
For those who want to know more or discover other previous chapters of: "Touring the incredible India" I leave you the links here (11 more chapters):
Touring the incredible India (XI): More in Delhi, spirit and fight
Touring the incredible India (X): Mumbai, city of contrasts
Touring the incredible India (IX): Jag Mandir, a palace on the lake
Touring the incredible India (VIII): Udaipur, the white pearl
Touring the incredible India (VII): the Amber Fort
Touring the incredible India (VI): Jaipur, the pink city
Touring the incredible India (V): Jama Masjid
Touring the incredible India (IV): Akbar's tomb
Touring the incredible India (III): the imposing Agra Fort
Touring the incredible India (II): the wonderful Taj Mahal
Touring the incredible India (I): first days in Delhi
June 27, 2022
This text is mine and all the photos are mine too ©Duvinca 
I'M ALSO HERE: Noise.cash /  Ecency(Hive) / Publish0x / Odysee