Thieves of illusions
We all have dreams and illusions that we would like to achieve, but there are usually people around us who boycott our plans.
Yesterday commenting something about vocation, studies and professions with my friend @Jelena it came to mind...
When do we dream more and with more enthusiasm? Well, normally when we are kids, at that time nothing seems impossible to us, we feel capable of everything and that everything can be achieved very easily, why not? We have a lot of time ahead of us and above all a total motivation... yes, the one that comes from ourselves without any type of external conditioning, because we do not take our surroundings very much into account... but there are those who do, who? mainly parents, teachers or bosses...
In many cases it is common to hear them say that being an artist or a philosopher is nonsense. And as we come up with ideas, we paint and draw our dreams or we play a weird music, and we show them to our parents who think they are occurrences, and when the day comes to choose a university they will tell us that we have to enroll in Telecommunications, Medicine, Law or Business... which is the best for us.
And that's how it goes, we stop dreaming and when we go to school there we think, learn things and how the world is going, and we know what we like the most and what we least. There are teachers who help us to be passionate by something that perhaps we could be good at or teachers will discover us new things that make us feel alive and curious. But the moment to decide is coming… another topic / debate is, do we decide too early or too late? Do we have all the information, training and support? And above all, do we ignore our vocation? Do we know what really suits us for our lives?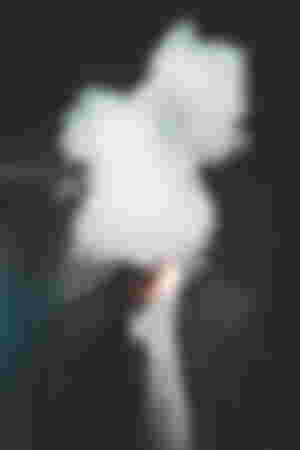 In the end, we study what it seems we have to study because others tell us what to do to succeed, what works and what there will be work for. Although after all those promises that they make to us, we realize that we have set aside something inside that we will always be missing, our work (and personal) path will often limp because of that repressed inner vocation. Plus, given today's employment landscape, has sacrificing our vital decision been worth it? Have we really won with the "consequential" election?
Well, if we are lucky, we will end up working, we will have a job like any other in which we will be paid, better or worse, but we will have our professional career, we will adapt to the "ordinary" life that we have made ourselves believe these years are the only option we could have chosen. Is that so?
We will try to take things well, perform our functions as well as possible, we will want to learn, improve and thus be able to grow and progress. We make the effort to re-motivate ourselves in our real reality, but here we are also surrounded by more people who seem in charge of dismantling any vital project that we are having.
And for example there are bad bosses, those who demotivate you, that no matter how hard you try and try to do everything in the best way, they make your days go on without end and above all without purpose, because you know in advance that your merits will not be worth to ascend or simply to continue there, but only your opinion should be worth. So what to do then?
Can we get out of there? Reinvent ourselves? Maybe wait, listen to ourselves, not everyone else.
It is what it is, we can identify those people who frontally or stealthily steal the illusions and plans that we are creating and then, stand firm, fight and regardless of who weighs, not lose hope, not abandon the reins of our lives, create new illusions and never stop dreaming.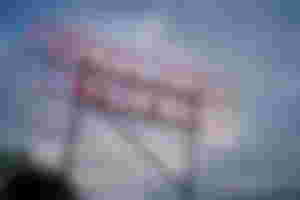 May 31, 2022
More articles here!

This text is mine ©Duvinca and the photos are from Unsplash.com
I'M ALSO HERE: Noise.cash /  Ecency(Hive) / Publish0x / Odysee