The non-protagonists of the history
It is not an article about current affairs, well to certain extent it is, but not about current politics, but about history and archaeology. But somehow the fate of just human beings, gentiles, goes unnoticed for the great pages of history books. It seems that the names and lives of everybody do not fit.
But fascinating things are discovered underground that from time to time remind us that we are all protagonists of history, of a part of history, of our history for sure. And the daily life of a thousand years ago can also be interesting and exciting, because when it comes to people like us, we can travel back in time for a moment, beyond wars and thrones, and great crucial moments or impressive artistic works. Apparently irrelevant people who fulfilled their function, lived their lives and today, thanks to a new discovery, are not secondary characters but protagonists of a new history of the past.
Archeology, it is fascinating to be able to dig into our past and unearth treasures and incredible knowledge. And another relevant news arrives, in this case it is Pompeii again, you know, the fascinating Roman city submerged in the ashes of the Vesuvius volcano, now that we are so attentive to the volcanoes... although it is not the same now, of course.
It seems that there is a new discovery, it is a bottomless pit of new surprises from another era that loom in our time, and that allows us to find out more about how those people lived, that Roman civilization, so important because it is our predecessor. The most remarkable thing, that in this case, nothing has been found related to a new palace, or new jewels, or an archive where heroic deeds were recounted, but the room of some slaves.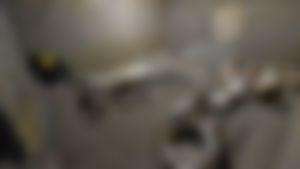 Usually when we think in history, we remember the big names, some personalities who went important, powerful, rich or brave. They are always the protagonists... But it is not easy to find information about the normal people and their life routines, nevertheless slaves and ordinary citizens have always been a part of history, unfortunately. Although the concept of the slave of antiquity differs according to many variables, and of course, from the concept we have today.
Apparently the slaves who lived here, in this humble room in which we will not see large decorative mosaics, for example, were those who took care of the cars with the horses, this is one of the deductions that archaeologists have made based on the found items, metal horse harnesses stored in a wooden chest. Also three small beds, some amphorae... Objects for a normal life in that time.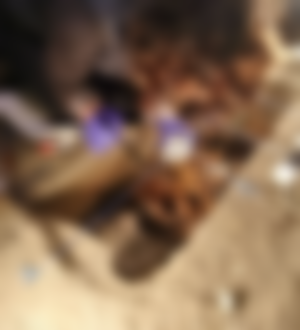 Making deductions from the items found is like being a history detective, and many hypothesis can be done. Sometimes is easy to understand what happened in that interesting place but not always. Mystery is linked to the past and to the archeology.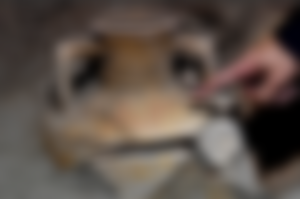 And as a final reflection, for not making this much longer, I copy a phrase that the archaeologist has commented on the discovery because it seems significant to me:
"It is a window to the precarious reality of some people who rarely appear in historical sources, written almost exclusively by men of the elite", has assured the general director of Pompeii, Gabriel Zuchtriegel, about a discovery that he described as "one of the most exciting" of his life as an archaeologist.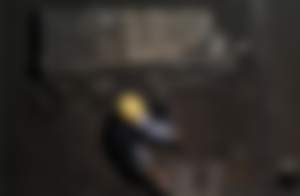 And just to add a last thought, will we know some day the real lives of those persons who lived in the past? We study the life of the most important and relevant personalities: kings, emperors, conquerors, generals, artists, writers, philosophers, musicians, inventors, etc... but there were many other people who were key to make all happened but we do not know their names. And when we discover some details about the regular lives of people like us it is even strange because we realize that somehow after centuries nothing really has changed so much.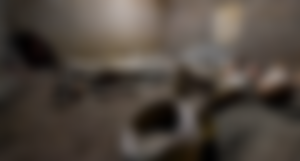 What do you think? Do you like archeology or history? Isn't it amazing? 
Here in this link of a Spanish online newspaper you can find the quoted text and you can see more photos too, I have made a capture of all these photos. The text is mine ©Duvinca 
The quoted text and photos are captures from an online newspaper www.lasprovincias.com

I'M ALSO HERE: Noise.cash /  Ecency(Hive) / Publish0x / Odysee