Paris: glamour in the city (I)
What to say about Paris! Possibly the most visited city, the most photographed, the most dreamed... the destination of many romantic trips, the place where those storks that told us they brought babies come from. The city of light, love and also art, good living and glamour. And I have a lot of photos!
A city designed with style and beauty around the Seine River, which gives it a unique charm that everyone who has been there will have been able to feel. And in the past we could see the magnificent cathedral of Nôtre-Dame intact without harm (it was so sad that fire).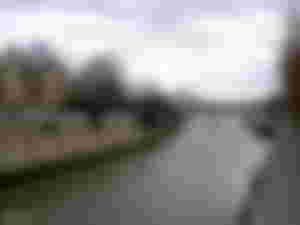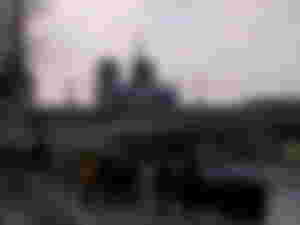 And that great city, the heart of Europe, reveals us, amazes us and leaves us wanting more. So much to see, every corner could be a bucolic panorama full of charm.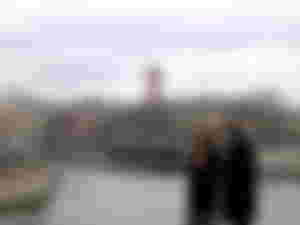 It is impossible to tell and show everything, so I leave all the great places a little, just a little, to simply stroll through its elegant streets, under the dim light on the Seine River or at night where the lights of buildings and the tall emblem which adds even more splendor to its already glamorous splendor.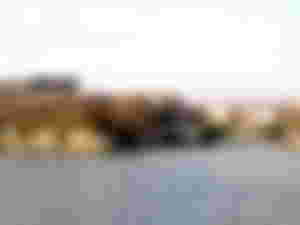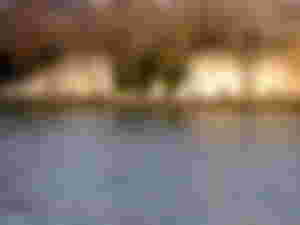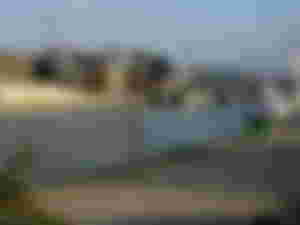 It seems like a movie (even sometimes with music around) to be able to walk one afternoon through Paris, great avenues that seem to guide us along the Seine, a river always traversed by many bateaux mouche (those boats) full of tourists eager for new views and that becomes the main artery of this great city, from there we can see different iconic buildings of the city. The very noble facades (facade is a french word) of the buildings show us the beauty that its streets contain, the architecture is resounding, elegant, everything seems perfect when we look at it from any side.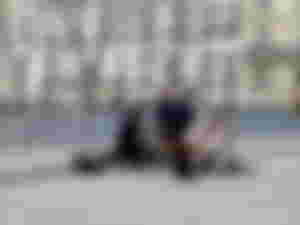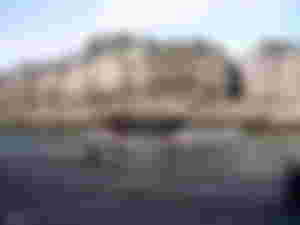 And we continue to see imposing columns, majestic domes and more imperial style buildings and more decorated facades in every direction, be it the Opera House, the National Academy of Music, the City Hall, churches and many more buildings, such as the Faculty of Law, you know: "Freedom , Equality and Fraternity". Ah and the pyramid of the Louvre!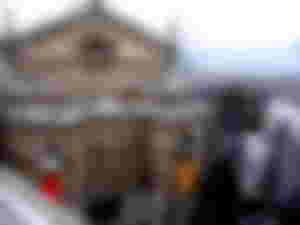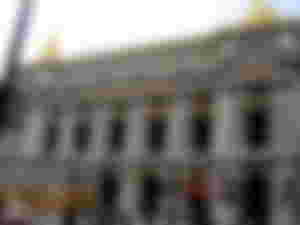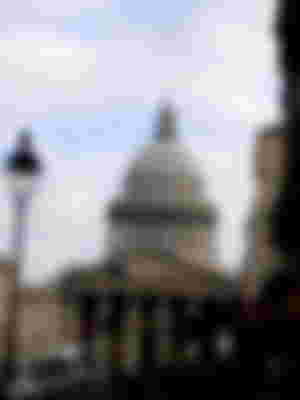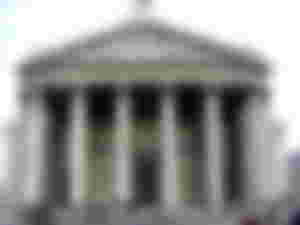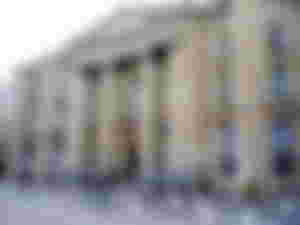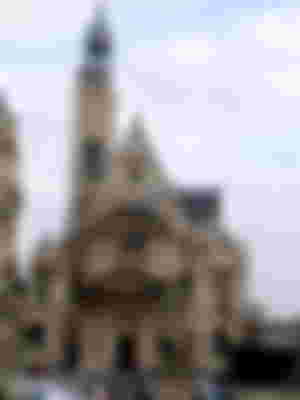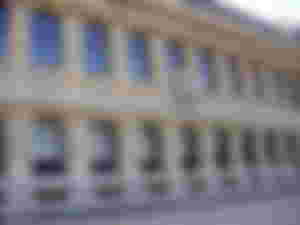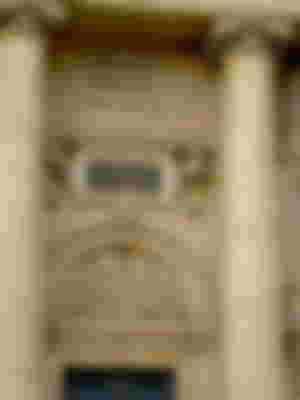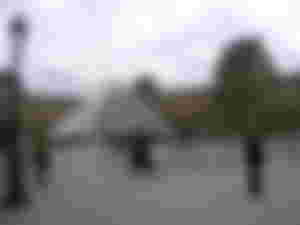 Voilà! The perfect place from which to see the Eiffel Tower always on the horizon and the great Arc de Triomphe. They are all great symbols in a city that is not discreet but in its poise it allows itself to be seen and admired.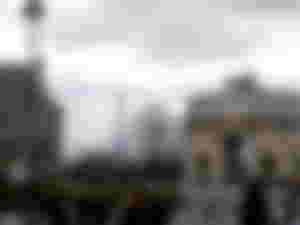 Different architectural styles combine and rival each other, different moments in history that have left their mark, their place and a work of art made of stone. And in the course of that time we have gone through different phases, we have to change the scenery, how about some shopping? But not anywhere, but to the famous Galleries Lafayette, which are a must stop even if we don't want or can't buy anything. That lavishly adorned vault that matches the glamorous brands and shops that are exposed under it is stunning. A golden environment.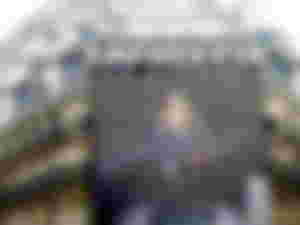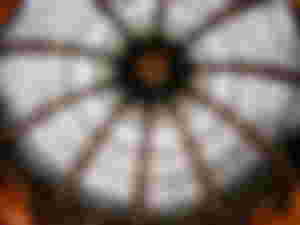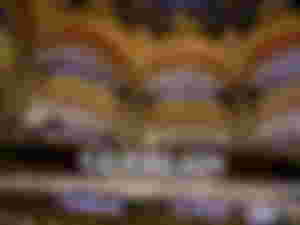 And from above the views always crowned with the Eiffel Tower, the quintessential symbol of this wonderful urban environment. It always reminds us that we are there in Paris, that it is not a dream or maybe it is.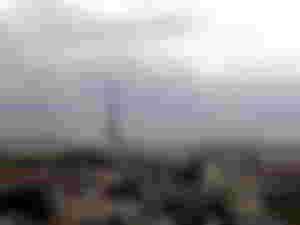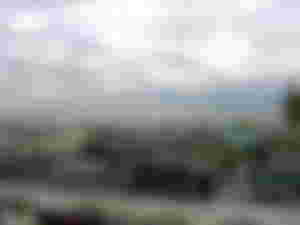 We breathe after traveling so much asphalt also in green places, wide spaces full of people in a calm and serene environment. And we also enjoyed seeing the pavilions of the old Universal Exhibition, that famous one from more than 100 years ago, now full of plants and flowers of different origins but that manage to make this city a natural place as well.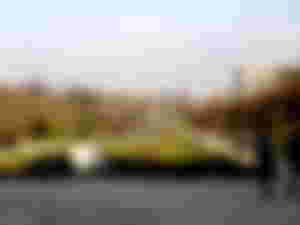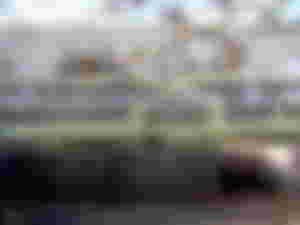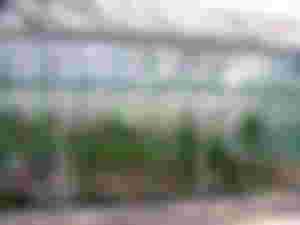 The day or evening progresses, and you have to rest or regain energy, we can also have a drink in an exquisite environment, exceptional but at the same time everyday, where many more people do it. Those places for brunch or anything else, they all have their special touch, such as small orange trees inside, and outside, more views. Those roofs that exude romance with the place itself, are only roofs but here any look becomes beautiful without equal.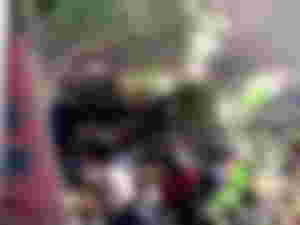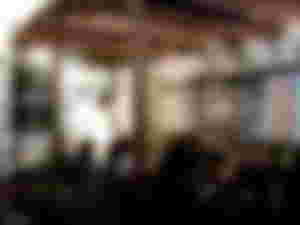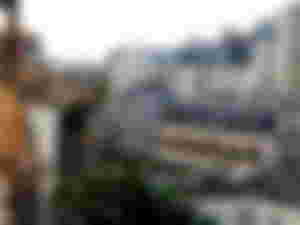 The sunset changes the colors and the rhythm of this city as well. It still seems like a story, each photograph evokes another bucolic moment, the setting for a thousand stories. And so the night is coming, which is elegant and how not glamorous.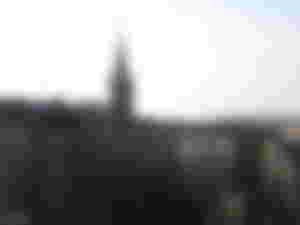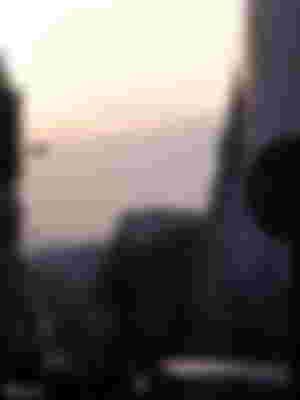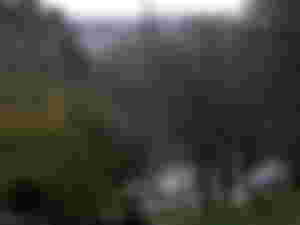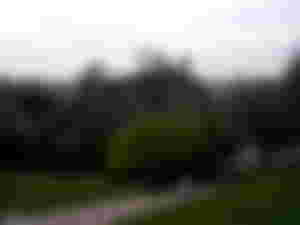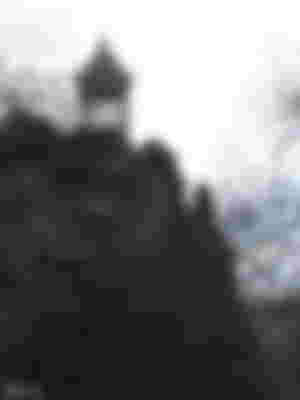 Those iconic subway stops with their art-deco style signs guide us zone by zone. Everything is full of life, having a simple coffee can become a chic event, the cafes that fill the wide sidewalks are full of people who talk and live.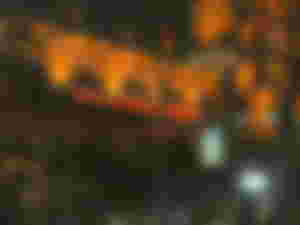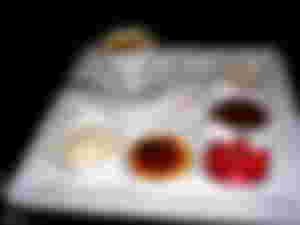 And we have little left for now, we can stop here, for another time... here it is looking at the Eiffel Tower now illuminated. We look at our dreams reflected there, we immerse ourselves in the night, and in the glamour of this city.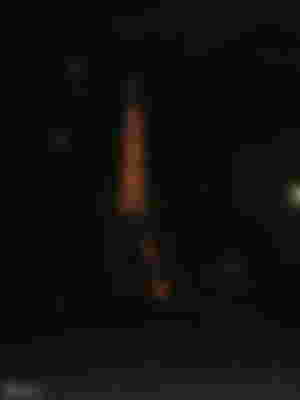 October 24, 2022
Bahía (II): Morro de São Paulo, on an island... in paradise?
Salvador da Bahia (I): essence and heritage of Brazil
Welcome to the Monforte Gardens
A walk through the City hall Square
The text is totally mine and the photos too by ©Duvinca

This article has been also posted on Hive (Ecency)

I'M ALSO HERE: Ecency(Hive) / Publish0x / Odysee