Discovering Croatia (V): the Plitvice Lakes National Park, a wonder of nature
Hello readers! We finally reach the last stage of this journey of discovery in Croatia, a special country, in the Mediterranean, on the edge of the Adriatic Sea, with historic cities, stone cathedrals, wonderful beaches, charming little corners, lavender islands and much more. After having visited different areas, from the capital, we now go to an unexpected natural environment, hidden and that upon discovering it leaves us breathless, stunned and amazed, wow.
We are in the Plitvice Lakes National Park, the largest and oldest national park, in the heart of the country. A green and blue heart that encloses some lakes chained to each other, forming different areas, forming waterfalls and water canyons, routes and trails between streams and a lot of forest. Some lakes with almost magical transparent water, an impossible but brilliant turquoise blue, we are going to visit these incredible Plitvice Lakes or in Croatian language "Plitvička jezera".
Look at the many photos!!!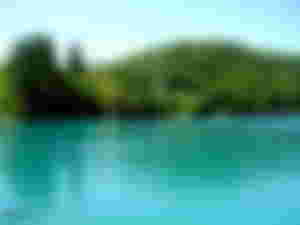 Where to start… I stare at the other people in a daze, and simply follow the main path from the entrance, following groups of tourists who are determined to enjoy the spectacular scenery.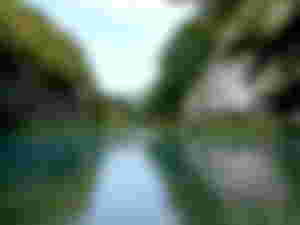 The first part is simple, just a small section that invites us to go deeper to reach one of those lakes, one of the big ones, one of those with a jetty, and in a large boat we cross it to reach a different area, suddenly a recreational area where people sunbathe, eat something, buy souvenirs from a small shop or play happily with children, all this under a radiant blue sky. Yes, it seems that we have reached heaven.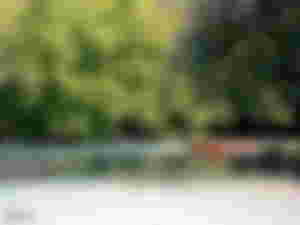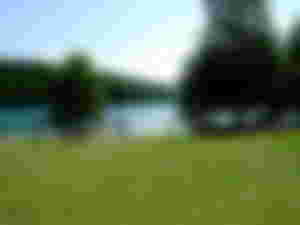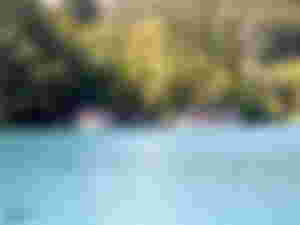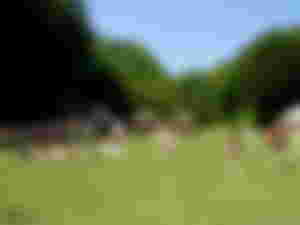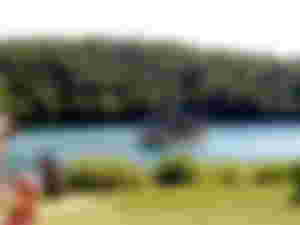 But it is not the sky, but the blue of the fresh water, a sweet sensation that leads us to continue forward, wooden platforms that direct us towards an area of ​​nature trails, where we hear the incessant running of the water in speed, crossing forests, slipping on small and large stones, and providing an inexplicable sense of peace.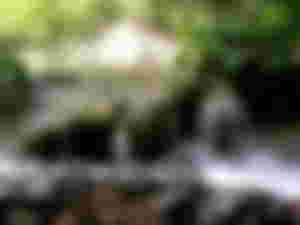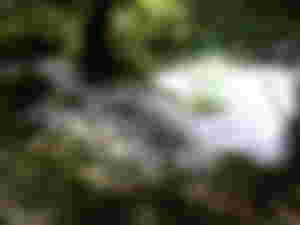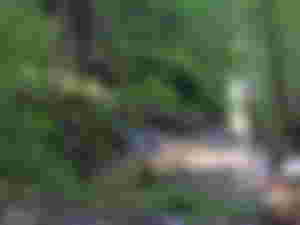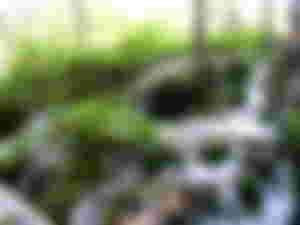 I go past each informative sign, each lake has its name, they are all extraordinary, full of life, plant and animal, the ducks and fishes live in total harmony... And I only hear the sound of the water, powerful also falls from high, from dozens of waterfalls that seem to be decorating the stone walls. And I cannot stop looking, photographing, surprising ourselves and marveling again and again. A corner of paradise is what we have discovered this time.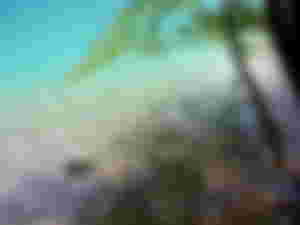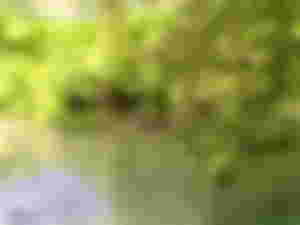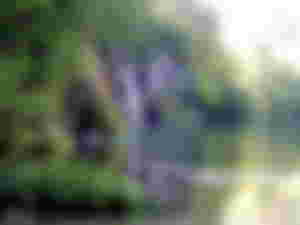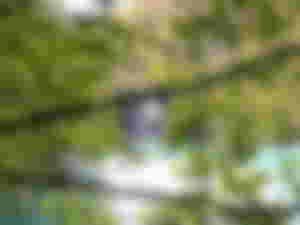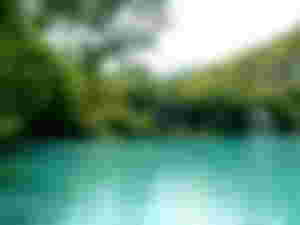 We climb hills, and we continue with our mouths open, admiring the landscape from another perspective, to go back down some slope, among more trees and rocks, always surrounded by green foliage and always in the permanent presence of the unreal color reflection of those natural or supernatural waters, that catch our eyes and that do not need any filter from our camera.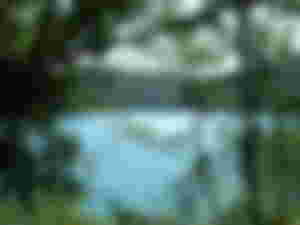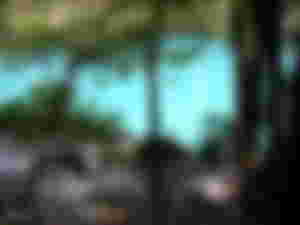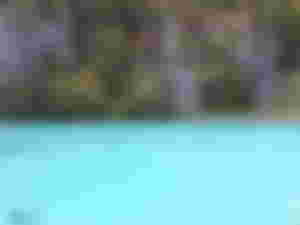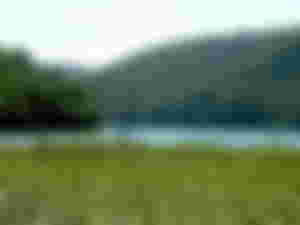 All natural, all beauty, a space for those who love to merge with nature, with the cleanest, clearest and most perfect natural environment. With the one that shines the most, brimming with color and life. Little more can be added, the words are relegated to the background, on the surface we are left with the images that stayed with me from that moment.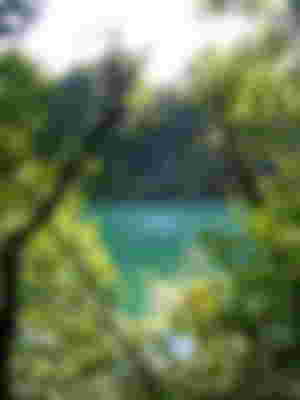 A place that I totally recommend, because it is wonderful, unmissable and unforgettable. I don't forget, I remember it and I feel the same, total peace in a beautiful natural place where we all want to be. And I think it's the best ending to a great trip, a trip full of wonders, good feelings and impressive discoveries.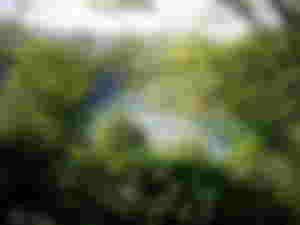 All this is what I discovered from Croatia. We will follow other routes, trails and paths, we will continue discovering more places... and I hope you will continue to accompany me.
In the meantime if you want to read the previous steps of this discovering trip in Croatia click here: October 17, 2022
My trips around India here: Touring the incredible India (XII): Lodhi Gardens
More articles here!
Discovering Croatia (IV): Zagreb, the charming capital
Discovering Croatia (III): Omiš, between the sea and the mountains
Discovering Croatia (II): Island of Hvar, stones and lavender
Discovering Croatia (I): Split, monuments and views on the Adriatic Se...
Bahía (II): Morro de São Paulo, on an island... in paradise?
Salvador da Bahia (I): essence and heritage of Brazil
Welcome to the Monforte Gardens
A walk through the City hall Square
The text is totally mine and the photos too by ©Duvinca

This article has been also posted on Hive (Ecency)

I'M ALSO HERE: Ecency(Hive) / Publish0x / Odysee