Discovering Croatia (IV): Zagreb, the charming capital
And this time we change the scenery, we continue touring and discovering Croatia, this wonderful Mediterranean country. But now we move away from the coast for the first time in this itinerary, to enter, after traveling roads and more mountains, in its capital. In a very quick and fleeting visit, we arrived finally in Zagreb, the capital of the country.
A charming capital, with a bohemian and imperial air at the same time. We enjoy various buildings and monuments, in which the Austro-Hungarian architecture of the 18th and 19th centuries stands out. Although it also has an even older, medieval center, in winding and steep streets in the most central part. And we realize that it is not an excessively large city and that we are not dazed by the frenetic pace of traffic and the many people who crowd its streets.
In the square that is the center of everything, the Ban Jelačić square, a famous general of the Austrian Empire, is one of the reference areas, from there we easily access the old center, but first we take advantage of all this pedestrian space, and we are going to do some shopping.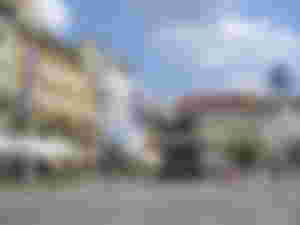 Not much time to be in the city, and the shopping, and the agenda, since there is still another best destination to which we have to go, unfortunately I could not enjoy much to explore the city well, nor did I take all the photographs that I would have wanted in my haste, besides, some of its most emblematic monuments were under restoration, even so we are going to see some.
And we headed quickly and swiftly to the heart of the city, to the Cathedral of Saint Mark, whose ceiling catches our attention for its decoration with the city's coat of arms in tiles, in a quiet and almost silent square, which paradoxically also It houses the Parliament and seat of the Government.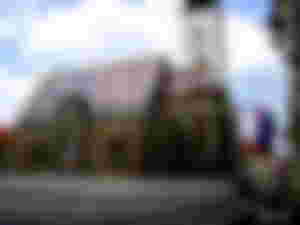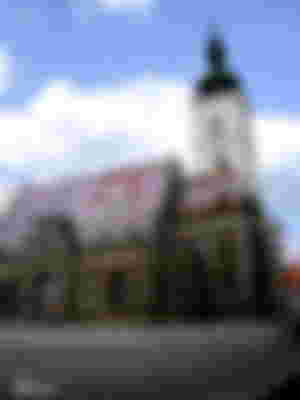 We continue walking around cobbled streets, and from some of them we see pointed towers of Gothic style, which stand out on the skyline of this part of the upper city so old, it is the Cathedral of Saint Stephen.
We are running out of time and of course we have been recommended to make a stop at a place that is in the hearts of all its inhabitants, the Dolac Market, more shopping... especially to buy souvenirs and gifts. Like some red hearts with Croatian decorations, there is a lot of red and a lot of pictures (like the national flag) in many of their items, but also vegetables, food and many, many flowers. A lovely market.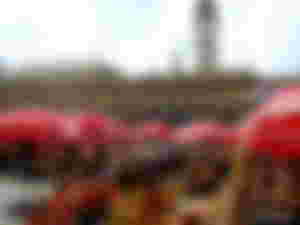 Everything seems to be close by, because near the cathedral, in Kaptol Square, a round tower from the 16th century defends its perimeter and we also find the Episcopal Palace in an eminently Catholic country.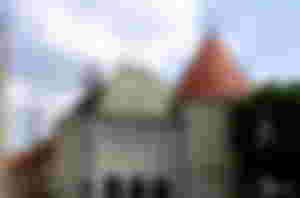 And a little further on we look and a column crowns the space, the column of Santa Maria with angels around it and a small fountain.
An environment in total harmony, but we know that we leave many things behind, we pass by the imposing Opera building, the Lotrscak Tower and Tkalčićeva Street, etc. and also some pleasant park very green and leafy. And in a very cultural city, there are many museums, perhaps the one that makes us most curious is the "Museum of Broken Relationships", I think there are no others like it...
But we leave that old, calm, bohemian and cultural air, to return to our path, there is undoubtedly so much to see that it is impossible to cover everything. But the next step, and therefore the next and last article will be in a unique and spectacular place. We leave the urban space so pleasant to return to nature, not to the coast again, but to a place full of impressive water... do you know what it is?
We'll discover together that amazing place very soon. October 15, 2022
My trips around India here: Touring the incredible India (XII): Lodhi Gardens
More articles here!
Discovering Croatia (III): Omiš, between the sea and the mountains
Discovering Croatia (II): Island of Hvar, stones and lavender
Discovering Croatia (I): Split, monuments and views on the Adriatic Se...
Bahía (II): Morro de São Paulo, on an island... in paradise?
Salvador da Bahia (I): essence and heritage of Brazil
Welcome to the Monforte Gardens
A walk through the City hall Square
The text is totally mine and the photos too by ©Duvinca

This article has been also posted on Hive (Ecency)

I'M ALSO HERE: Ecency(Hive) / Publish0x / Odysee