Discovering Croatia (III): Omiš, between the sea and the mountains
Hello again everyone! Shall we continue our route through beautiful Croatia? Yes, after visiting the elegant and historic city of Split on the Dalmatian coast and then crossing by ferry to one of the most inspiring islands, Hvar, we are now on our way again, and this time we stop at a small and picturesque place, in the same area, on the Dalmatian coast of Croatia.
It is the small coastal town of Omiš, and the curious thing is that despite having a characteristic Mediterranean seaside atmosphere, stone is also the protagonist. Because to get to this summer town you have to travel a winding road through the mountains, at least if we go from Split, our center of operations, from we decide to visit this cute destination...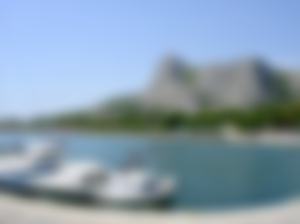 We go around and turning one mountain after another, at the top we see a small river and a lot of vegetation, all green, under the blue sky. At first it does not seem that we are going where we think, but to a more rural destination, almost inland.
But suddenly we see a great mountain, more stone, but divided in two. The mouth of the river itself divides it, like two giant pillars that without imagining it become the scene of our destination, Omiš.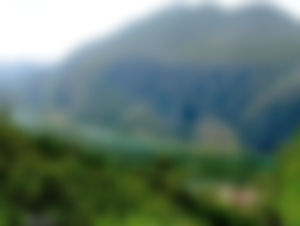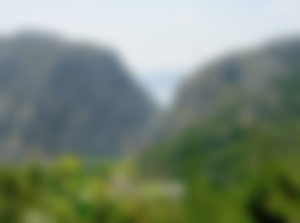 Because there we arrived and such mountains remain there supporting part of the streets of the place, as if it were part of it, all in the same picture. You look to one side and see the wonderful Adriatic Sea and just by turning your head the immense mountain that opens with more water, the sweet river water. Thus, the multitude of small and colorful boats unintentionally mix up the waters, sailing from one side to the other, and from there you can enjoy a small coast, narrow but decidedly different from others. Where to find such a spectacular natural setting?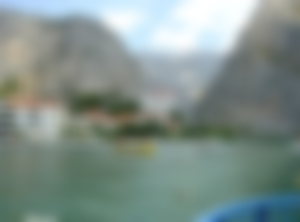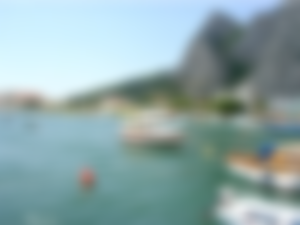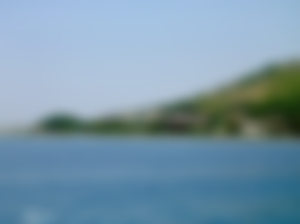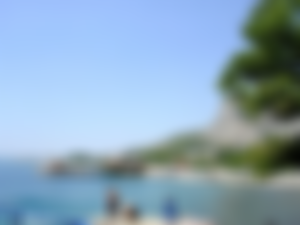 I had not seen a place like this and it is a pleasure to walk its streets, its cobbled houses, its souvenir shops and markets, where everyone says "good morning", its food so fresh and Mediterranean. An eminently summery and holiday place, with floats hanging in the shops, but which, in turn, exudes a special tranquility.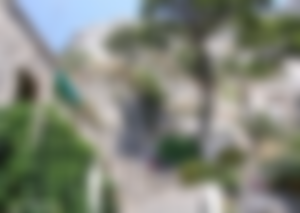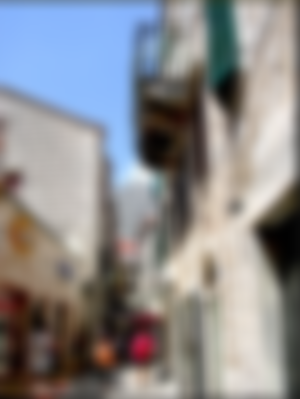 Maybe it's a quiet and special place, because wherever you look, whether it's at the big special mountain or the calm sea, we feel peace.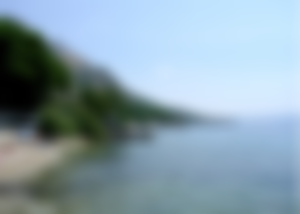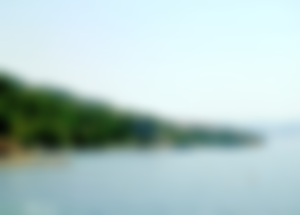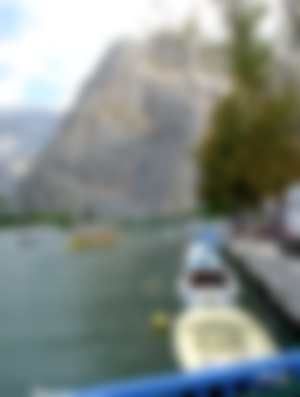 With so much peace, I forget many things, I relive it again, and while I think that the journey must continue, take the road to the next destination that will be really different from this one, a contrast. Contrasts also help us appreciate details more, right? Soon again we will go to another beautiful place to continue discovering Croatia. I wait for you... October 5, 2022
My trips around India here: Touring the incredible India (XII): Lodhi Gardens
More articles here!
Discovering Croatia (II): Island of Hvar, stones and lavender
Discovering Croatia (I): Split, monuments and views on the Adriatic Se...
Bahía (II): Morro de São Paulo, on an island... in paradise?
Salvador da Bahia (I): essence and heritage of Brazil
Welcome to the Monforte Gardens
A walk through the City hall Square
The text is totally mine and the photos too by ©Duvinca

This article has been also posted on Hive (Ecency)

I'M ALSO HERE: Ecency(Hive) / Publish0x / Odysee