Chicago: memories, views and skylines (I)
Hello readers! Finally this, this time a very special place.
Chicago, the windy city. Where to start?
That cold wind takes me back to another time, it is difficult to see the thousands of photographs I have of this incredible city, the city of architecture, blues and great views. Because it is a really great photogenic city, almost everywhere we only have to look up at the iconic skyscrapers, each one different, with its characteristics, design and its own history and name. And not everything is asphalt, nature is mixed by the Chicago River that runs through the heart of the city and Lake Michigan that offers us the best views while we enjoy its waters.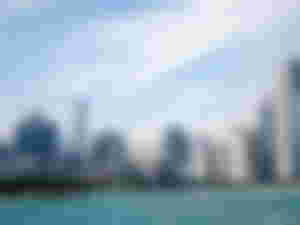 We cannot forget the parks, the typical streets that we have surely seen in many movies and the food, American, yes, but with its own versions.
A city full of life, and that gave me life, during the short time I spent there. It was possibly one of the best years of my life, an intense, exciting, almost unbelievable period. I came to feel as if I had always been walking around while at the same time thinking: am I really here?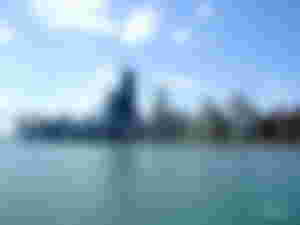 So it's hard for me to look at the photos without an avalanche of memories washing over me and almost bringing tears to my eyes. It is difficult for me to select just a few photos, those of the most relevant places, but it is… there are so many. So we'll do it in parts.
And we return to the starting point of this article, where to start? I think and remember, I feel that wind, those icy drops of rain, and that sun that shone on the lake and the glass facades, making everything magically turn into an extraordinary place where everyone wanted to be.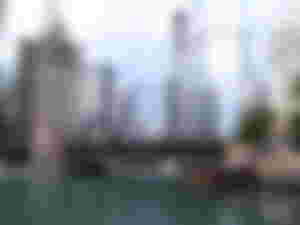 We start with the views, with those panoramic views that welcome us and in turn leave us breathless from afar. That happened to me, when I was flying over the city, about to arrive, I looked out the window of the plane, and I saw a scenario that was unreal to me... it was the first time I was in America and that is impressive, but those of us who like architecture also feel excited. Those large constructions on the edge of one of the great lakes warned us that it was going to be a great experience, a fantastic and unforgettable time.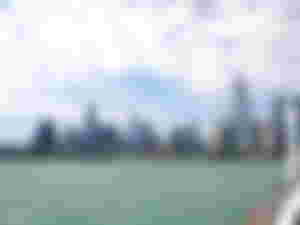 Because it is impossible to forget that panorama, and not only from Lake Michigan. The views are inexhaustible, from the beach, yes there are beaches, several (in summer) and in winter a frozen lake, contrasts that do not change the feeling, only the tones and colors of that iconic place. In how many movies have I seen it and exclaimed: "that's Chicago".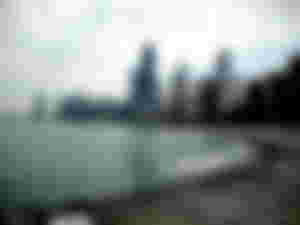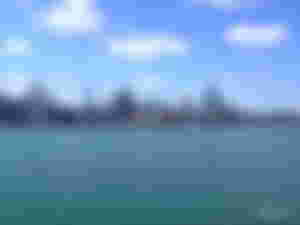 And then we enter the river, it is another adventure for the eyes, for our neck as well, it is entering a lesson in modern architecture with unique nuances, and famous buildings that we will tell later. Much remains to be explored.
At the moment, we walk from bridge to bridge, we cross from one side to the other, from Downtown to the north and back, from the north to the center of the city, from a longed-for place, from the terrace of what was my building, where I was the protagonist of the movie of my real life in Chicago.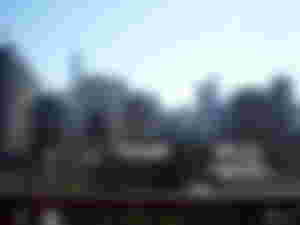 So we started in Chi-Town as they also call it, that city famous for its cool buildings, for Al Capone and for how cold it is in winter (it's true) but there is much more, I was able to discover so much, that it is difficult to count it with meaning and with an order. Sometimes the pictures say it all. So I'm simply sharing photos, some of them, to be amazed and get carried away, and to hope that we will discover more of Chicago, this fantastic and iconic city, we will see much more...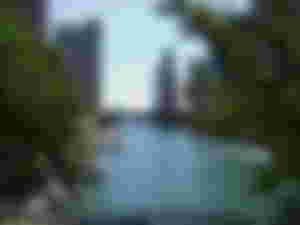 Chicago, Illinois, US - Part I
November 15, 2022
The text is totally mine and the photos too by Duvinca

I have also published this article on Hive (Ecency)

I'M ALSO HERE: Ecency(Hive) / Publish0x / Odysee