Are people talking about "House of the Dragon"?
Well I don't know if I've seen many posts or articles about this premiere series "House of the Dragon", yes there was a certain stir in some social network when they made the first chapter. The fact is that despite the doubts about this spin-off of the well-known and acclaimed "Game of Thrones", the new series has had quite a considerable success, according to the HBOMax platform itself. The audience was high (nearly 10 million) according to www.marketwatch.com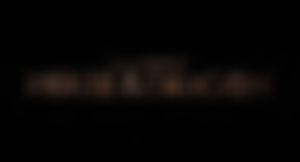 First of all, it was clear that it was not going to surpass its predecessor, since the idea is not original, it is more of the same, although from another perspective, and another time, more specifically 200 years before, of the events that we saw in the main series.
Then a lot of people were disappointed by the ending that was given so they may not want to go back to other seasons and end up with that same feeling, I don't know.
I myself was not sure if I was going to like it or if it was going to seem like a simple copy, and the originals are always better, in most cases. And although it is not very surprising because the music of the soundtrack is the same, the scenery, the style... I was surprised that I liked it.
That's right, it starts with the same music and I think that's good, maybe that melody was one of the best parts and it's a good option to keep the good, and it's what gives it the connection with its mother series. From here, there may be some SPOILER, so careful.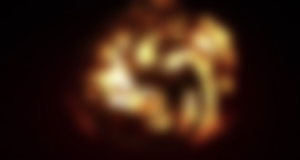 In the first chapter we already saw what we wanted dragons, they already told us where the story was going, we were able to make connections with the future years that we already know. We also saw tournament fights, a lot of blood, sex scenes and especially, new characters.
Because the characters are new, they would be the great-great-grandparents of those we already knew, but the surnames are the same. They are named and we recognize families and lineages, in another time, in another scenario and with other faces. This is how they would be forged later...
About scenarios, we know that many places like Croatia have dramatically increased their tourism. New places are going now to emerge and fans will want to visit later, such as the Santa Clotilde Gardens in Lloret de Mar (Girona), in Spain.
Here the article (in Spanish) from the newspaper "Las Provincias".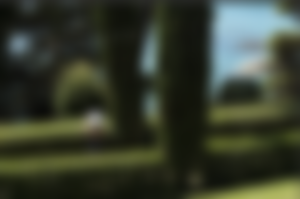 I could say that for the moment, I almost liked the second episode more, because there are more dragons. I think we want to enjoy them more, since in this series the ups and downs of "House of the Dragon" are told, we already see some eggs and we have almost localized heroes and villains. The story is created and everyone is placed on a side. I like this episode because without so much action, the dialogues contain a lot of what will happen later.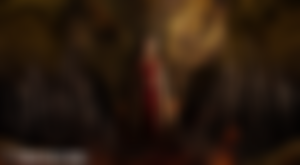 We don't know how the next episodes will go, if they will be more of the same, if they will make us nostalgic or if they will surprise us and thus the series will once again be a mass phenomenon as well. Without so many pretensions or expectations, we are going to enjoy them, all fo the, there will be 10 in total this season, then we will talk about whether we like the ending or not.
To be continued...
Ah, the images are from the HBO website where I have found an official guide for who want to know more or remember some facts in order to follow better the new episodes! August 30, 2022
More articles here!
Smoke and fire. Our forests are being burned!
Flowers on the beach, a nice walk
A festive walk in a summer night
A wonderful walk beyond the sea
A walk through the City hall Square
New starts, many changes, first sensations
A precious moment of sun and sea
This text is mine ©Duvinca 

The screenshots are from hbo.com and one screenshot from lasprovincias.com

This article has been also posted on Hive (Ecency).

I'M ALSO HERE: Noise.cash /  Ecency(Hive) / Publish0x / Odysee