A drop of water
Yesterday afternoon and at night it rained. Millions of drops of water fell from the sky to the ground, forming puddles, soaking the earth, and wetting the window panes. There on the windows especially we see the drops of water slide rapidly down as in a speed race against each other.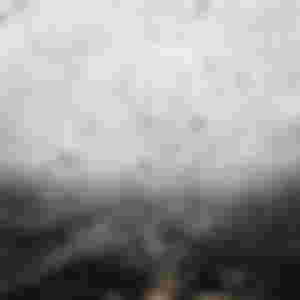 So the rain has inspired me. When it rains, many times we feel some melancholy or sadness, sometimes those raindrops seem to bring us that feeling and not only that of greater humidity.
Those drops bring us life, by irrigating our environment with water, and by filling swamps and reservoirs, and giving movement and flow back to our rivers. Nature is activated.
But those insignificant drops have a lot of power. A single drop of water is powerful. A single drop falls, and falls again, hits the surface and thus, after a long time, with perseverance and patience, erodes the hard rock. A single drop in thousands of years changes the shape of mountains and caves, a single drop in combination with thousands and millions.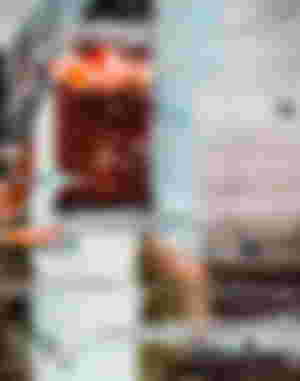 In life drops also fall on us, sometimes drops of pain or suffering, drops of bad news or disappointments, drops of sadness or loss. And also over time they accumulate inside us, they fall and fall, and they erode us in a subtle way, they change us, they mold us in the face of the new circumstances of life.
And one falls, and nothing happens. But sometimes it's an incessant, constant drip that seems almost innocuous but isn't. The day comes when we suddenly notice it, when it already does damage, when its effect leaves a mark, a mark that remains, time is needed. And with the passage of time it does not disappear, it is indelible, many times, now we are different, as are those stone walls that face the sea, the sea does not give up its efforts and ends up wearing away what seemed permanent.
Nothing is permanent, we are not as resistant or as hard as we thought, we also wear down and erode sometimes than any mountain or stone that finishes with a hole in the middle. We are alive and we are a large part of water too, we are part of that intense and repetitive cycle of life, in all its forms.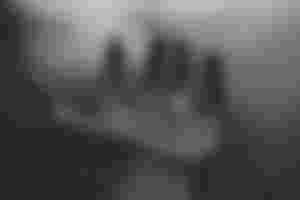 And it changes our way, our way of being, feeling or looking at and facing life. Sometimes, after so many drops, we end up also with a big hole, a big void inside us. Everything we have lived through has left its mark on us, everything that has rained down on us, but perhaps in our new image, in what we project to the world now we are different, yes, but these new forms are also magnificent, they contains an unprecedented beauty, amazing contours that say a lot of what has happened to us, a special and unique silhouette. They are the proof of an intense and wise experience, a hard and brave life of those who are no longer afraid to show themselves as they are.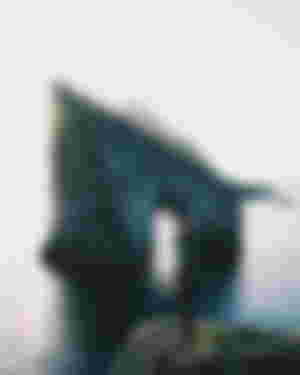 The text is mine ©Duvinca and the photos are from Unsplash.com

I'M ALSO HERE: Noise.cash /  Ecency(Hive) / Publish0x / Odysee