What is up guys? This is @Dasefil and welcome to my FUN FACTS ARTICLE!
Do you know that Blue Whale's heartbeat can be heard more than 2 meters away?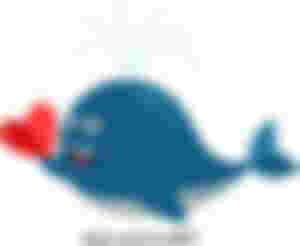 Yes! You read it right more than 2 meters away!
It is like talking a person with your normal voice.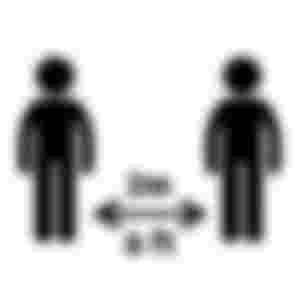 The heart of the worlds largest animal weighs 400 pounds approximately as heavy as a small piano.
Can you imagine if a blue whale sees his crush? His heart would surely beat faster and louder. And his crush feels the same!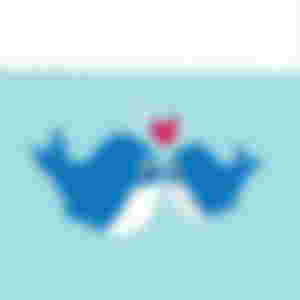 Their heartbeat soundwaves will surely can make a tsunami!!!