I never traveled so much before because my family never had the possibility to take us in vacations , but we always came here .
This is the lake of the city, is 20 minutes far from the center of the city ,but we always went there by bus or with bike .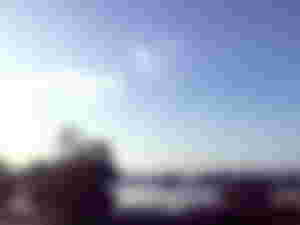 I love so much this place for many reasons, I always spent my times with my sister and my friends.We always brought things to eat , drinks and we always made a picnic there .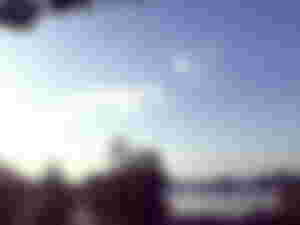 I have so many memories here and so much to say...so much fun with my lovely friends. I have to accept that there is the most frequented place in my city .
I mean here peoples came to watch the view and they stay for so many hours there , some of them go to spend their time with their family / friends.
I love that place for the tranquility and for making me proud of my city that has so many beautiful & frequented places . ✌🏻