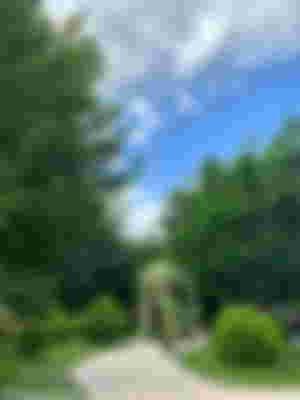 I call this place my favorite place 💜
And I think that the reason it's clear because this place is amazing .
I call my favorite place beautiful every time that me and my best friend need to speak with each-other, we came here .
Every time when I'm sad or when I feel bad about anything, when I come here all my thoughts and my soul feel better.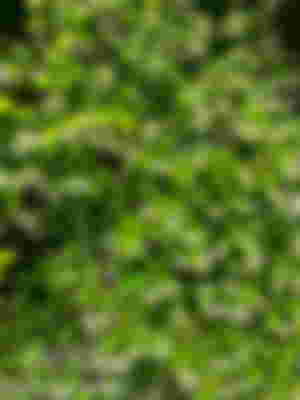 My city is big and small in the same time, all places here are so beautiful but this one looks like in Disney (in cartoon ) .
Looks so magnificent 💜
What I also like here is that some of who gets married comes here to make the album of photography, for me they look special.
Before when I lived near to this place I went there every time when i was free , I spent many hours there with my sister and my besties .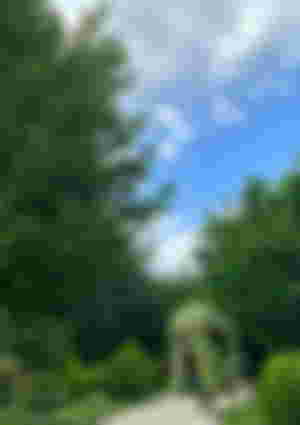 Now that I left my home in town...I will miss this place because I don't have time like before.
Anyway this still my favorite place and I have beautiful memories here .
Blessings ✌🏻