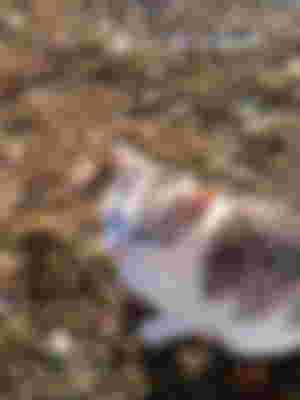 I was looking at my phone, and i was watching all the photos that I have done before and I found this one .
My little Larc .
2 months before I changed my house, now I live 15 minutes far from my parents house and I didn't have so much time to go there but I visit them when I'm free.
And like i was saying that when I saw the photos of my cats my eyes filled with tears.
I miss them so much because I grow up loving and taking care of them, living far of them makes me sad .
But my mom takes care of them like me and I'm happy for that . ✌🏻