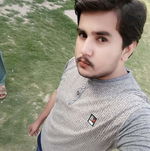 Yesterday, one of colleague was absent from school and again I have to engage his library period. I visited library after 2 months. They brought many new books to the library. Although all books were worth reading but I got a book called "Things You Didn't Know Before". The book was quite interesting. There were hundreds of facts we really didn't know before. Some of them I am gonna write here.
In 1960's American intelligence department CIA used cats as a spy. They managed to put microphone inside ear and transmitter with power supply in the body of cat. Then they sent those cats to the Russian embassy for spying them. The called it "Operation Acoustic Kitty".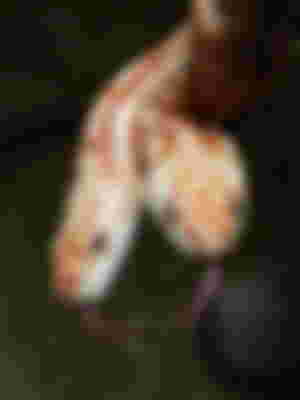 Image source: UPI.com
I think most of people know about the fact that double headed snakes exist. But the real fact is that life of a double headed snake is so much confused. They face so much difficult to decide where to go. Even both the heads fight for food too. Each head wants to eat first.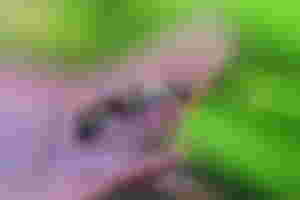 There are 1.6million ants for each human on the earth. The ant-human ratio is 1.6million: 1 person. If we weight all the humans on earth and all the ants on earth then Ants will weigh more than humans collectively.
Another fact about ants is that if you throw an ant from 100th floor, it hardly gets damage on landing on earth. The ant will be safe and sound due to its small weight and strong skeleton.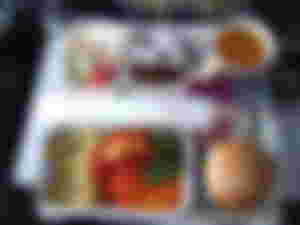 Image source: Insider.com
The people who travelled through airplane will agree to the fact that the food served in airplane is not as good as we eat in normal days. The fact is the problem is not in the food they serve but its our taste buds who are responsible for this.
Actually at a certain hight, due to less humidity and more pressure our taste buds perform 20%-50% less. That's why we feel the food tasteless while flying in the airplane.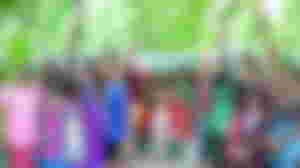 Image source: lifegate.com
There is a city called Piplantri in Rajhistan (India) where people celebrate a girl's birth by planting 111 trees in their city.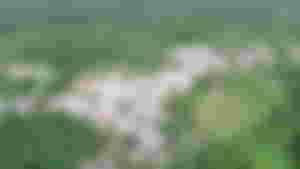 They have planted a total of almost 3.5 lac trees till date. It looks like a city in jungle.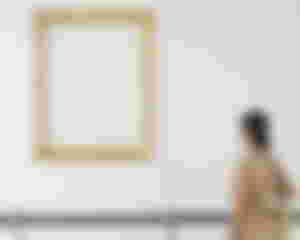 In 2011, a woman called Aimee Davison bought an empty piece of art for $10,000. That empty piece of art was called "Fresh Air".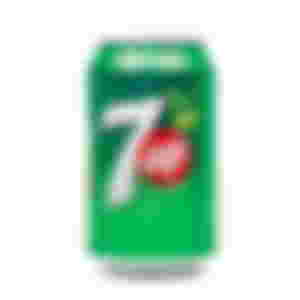 The cold drink was named 7UP because it has 7 main ingredients and as the bubbles go up in the cold drink.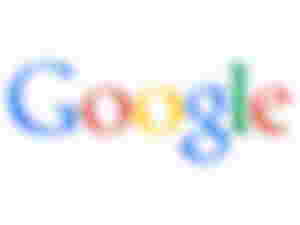 Larry Page and Sergey Brin are the founders of Google search engine. Before google there was another search engine called "Excite.Com". In the beginning, Larry Page and Sergey Brin went to the owner of Excite.com and offered him to buy google in just a million dollars. The owner of Excite.com refused the offer. And see how big the Google is now having worth more than a trillion dollars.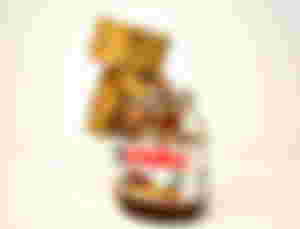 After the second world war chocolate was becoming rare in the world. Then a chef called Michele Ferrero who used to make pastries started using Hazelnuts into his chocolate pastries. And that's how Our Favorite Nutella was made first.
There is an area on Mount Everest called "Rainbow Valley". Quite beautiful right...? But no, this is not. They named the area "Rainbow Valley" because there are hundreds of coloured jackets and climbing gears of dead climbers.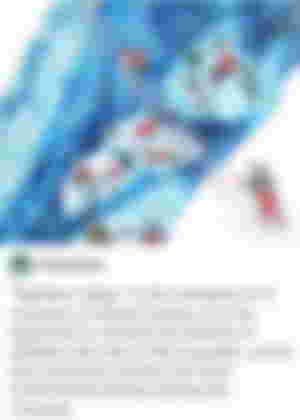 Picture source: iFunny.com
Mount Everest is so dangerous, more than 200 corpses are still there. Each corpse was a motivated climber before.
---
That's it for today beautiful people 💕 Hope you liked it. Tell me which one is the most surprising for you. 😍
---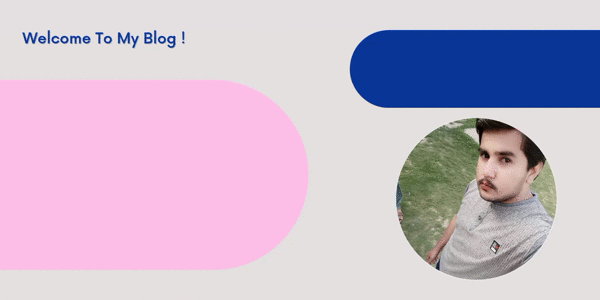 Thanks for reading ❤️