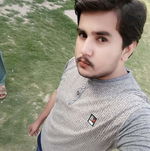 14 August 1995 the day when I was born. Today is my birthday. I am officially 26 years old now. My fiancee called me at 12am exact to wish me birthday before anyone else. She was the first one to wish me. I went to sleep after that. When I woke up I got so many messages full of birthday wishes. Many of them were from my friends and students. After getting fresh, I went down (as my room is on 1at floor). All my family members were waiting for me. They wished me my birthday. They hugged me and said good words for me. Specially my mom said a lot of prayers about my progress, my health and my wealth.
As I need some money to spend on my birthday, I cash out my BCH worth $150. So that I can arrange a small birthday gathering at my home. I invited some of my closest friends at home for birthday gathering.
And another interesting thing is that 14 August is my birthday as well as my country's birthday. Yup its Independence Day of Pakistan. So I had to buy some flags and stuff to decorate my rooftop.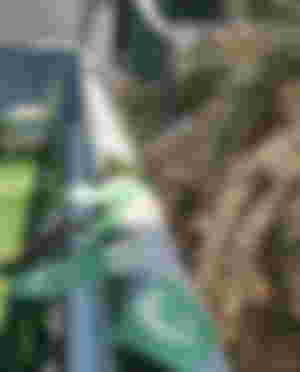 After having breakfast I went to a friend of mine to get me help collecting things. We bought Birthday cake and stuff and then came back to decorate.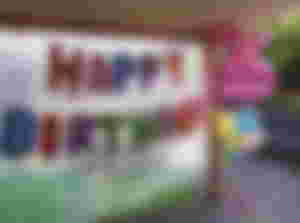 Though I bought a simple cake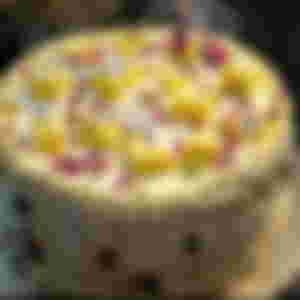 Which I didn't cut at celebration because my fiancee brought a different cake which she baked herself.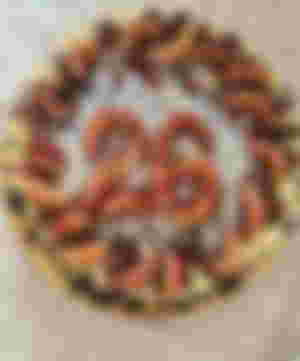 So I preferred to cut her cake. I was going to upload the pics here but she didn't allow me to do that. So... Its ok.
I wanted to bring food from restaurant but my mother didn't allow me doing that and said that she gonna prepare everything herself. She cooked a lot of things which took almost all day. But all dishes were my favorite.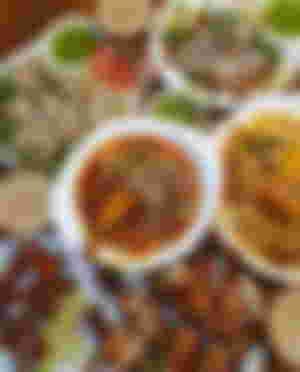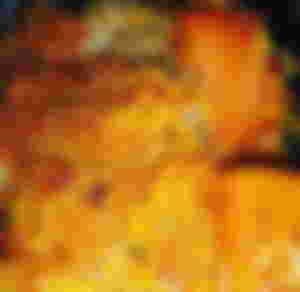 Chicken biryani is my most favorite dish. I would say more than 90% people of Pakistan have this dish as their most favorite. 😂
This is actually spicy dish of rice with chicken. I am famous in my family for loving biryani so much. My friends and family know how to get anything from me. Do you want me to do something for you? Just bring biryani for me and I will do anything for you. I can die for for it. Lol 😂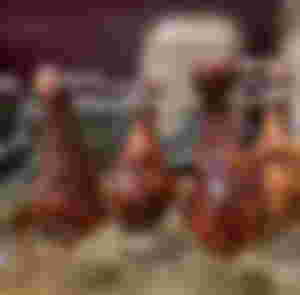 I don't think so that I have to tell what Chicken Drum Sticks means. But.. just to lengthen my article I am gonna tell.. 😂 Chicken Drum Sticks actually are chicken legs. Applying some spices and dipping it in egg and then in bread crumbs and at last fry it in cooking oil.
The other way to cook chicken drumsticks is the same way as we do with barbeque items. Just apply spices and then cook it on charcoal like we do with other barbeque items. But we used the first method.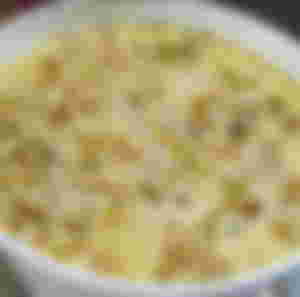 Sawaiyan is one of the traditional dishes in Pakistan. It is actually sweet Vermicelli cooked in milk. At the end we add Raisins (dried grapes), Cashew and Pistachio for garnishing.
Other then this mother cooked a few things more but in very small quantity.
Chicken Qorma (Chicken Curry)

Chicken White Curry

Reshmi Kebabs

Some barbeque

Mint sauce and coriander sauce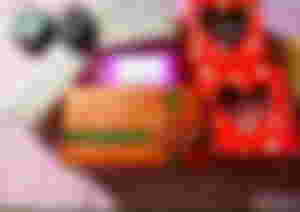 I didn't get a lot of gifts because it was a limited gathering. I am sure this was the best celebration I ever had. Might I write another article on what I got in these gifts.
Before cutting the cake we thanked God for all this. I personally thanked God as I successfully survived Pandemic and financial crises. I thanked God for letting me alive these 26 years. And I am hoping for a best year ahead.
Another special thanks to Bitcoincash and Read Cash as it is the platform which made me to make my birthday memorable. I spent $150 on my birthday which I earned from read.cash. I am glad that I found this website. I don't know how I was celebrating if I didn't know about read.cash.
Special Thanks to all my friends here on read.cash. All my followers and the friends who always read my blogs. Thanks for having beside me. Love you all 😍
---
That's it for today beautiful people. I hope you enjoyed reading about my special day. Hope I will writing the same day next year.
Thanks for reading ☺️