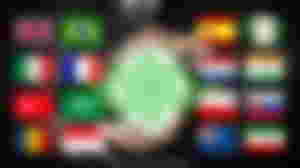 Hello everyone!
Welcome to this new report of everything that happened in Rapids for the month of June 2021!
We are in July, the beautiful days are back, the heat is more present, the vacations are coming, we all need it.
And to make the most of these vacations with family and friends, anywhere in the world, Rapids Network has been working hard over the last few months to provide you with a quality service and an unbeatable user experience.
On May 31st of this year, we announced a bridge between Rapids (RPD) & Wrapped Rapids (BRPD) to convert your RPD to BRPD and use it on all Binance Smart Chain dApps. Read more:
To put it simply:
On PancakeSwap you can easily exchange your BRPD in BRPD/BUSD & BRPD/BNB pairs, and this is just the beginning.
The announcements and actions around this event continued in June, with the announcement of a 1000 BRPD giveaway to 3 randomly selected addresses, for all transactions made between RPD & BRPD.
2 Airdrops were also held throughout the month, with each Wrapped Rapids (BRPD) holder receiving 5 BRPD twice.
Be ready, very soon you will also have the possibility to store your BRPD, in addition to your Rapids (RPD), DAPS Coin (DAPS) & PRCY Coin (PRCY), directly in your Rapids Mobile Wallet, which you can download on your App Store for iOS & PlayStore for Android.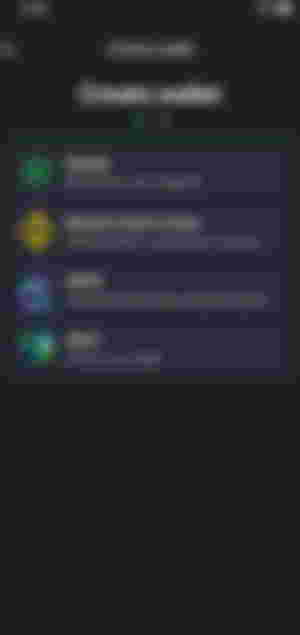 This June, it's also: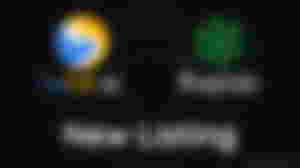 But it's also 2 new AMAs:
On May 5th, Rapture.TV opened its doors again for a new test series, and for this occasion we could attend a tournament between TeamRPD & TeamSCC (StakeCube) on the platform.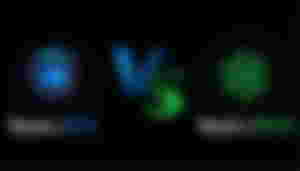 The Rapids Ambassadors were also honored. Rapids is first and foremost a large community of nearly 6,000 members worldwide on Telegram and no less than 15 communities spread across the globe. 
Whether you live in the Americas, Africa, Europe, Asia, Australia... You're bound to find your local community, and the best part is that you'll find all the information and news about Rapids in your native language:
Another month is coming to an end, and new adventures await you in the months to come. All of us at Rapids Network wish you a great summer vacation, and feel free to embark on the Binance Smart Chain dApps adventure with your Rapids (RPD). But most of all, don't forget to spend time with your family and friends, those precious moments that we miss and that bring us so many memories, while respecting safety measures in force in your country.
See you soon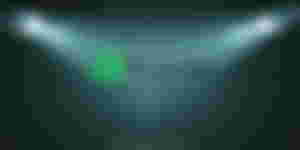 Join us on:
Resources