Well sorry my legend, wishing you good career in your new club.well it's so bad to make sure move.
Lius Suarez will be joining atletico after his offer gets accepted by Simeon the atletico Madrid coach.
The 33year old player is the number one player in his country Uruguay.
It will be challenging to play against Lionel Messi his best friend and also his loved club fc Barcelona.
But as things stands now he should take it and keep focused in his new club.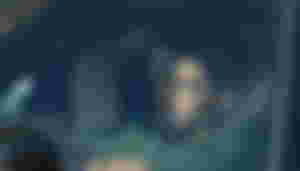 Subscribe to @ChrisJohnson for more sports news.