Hi readcash people!
I hope you are all good. I am little bit sick. So I can't post more articles. Now I want to tell to about my school.
My school name is Ideal School and College. I studied Ideal School and College from 2nd class to 10th class. My school has three branches. I was at the Mugda branch. And these pictures are of Motijheel branch. I mean the main branch. There is also another branch, Banasree branch. There are many types of clubbing opportunities in my school. I'm doing it myself. Now I'm up in college. I mean, I read in class 11.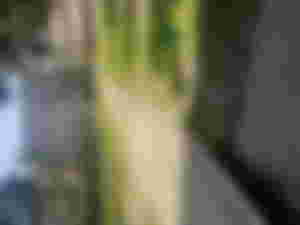 I love my school a lot. And I miss those days a lot.
Today I went to submit the college admission form. Then I took these pictures. I say no more today. My body is bad so I can't write much Another day I will write the story of my school life with my friends. Take care of yourself. Staying healthy will be good.
Tata.
Allah hafez.☺