My heart is a star pulsing light from past. I am here as a reminder that we are all so much more than we seem.
There is an lantern in my sternum tapping out a message in code :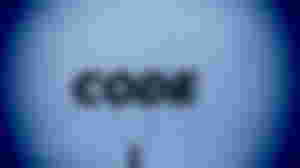 Let go, sweetheart.
You are the universe in ecstatic motion .
Dance until you unwind all illusions of disconnection .