Bitcoin Cash (BCH) seeks to become the first global electronic cash system. For a global BCH electronic cash system to become a reality, every merchant, every business, every company, and every individual must adopt Bitcoin Cash. 
This series of reports examine physical merchant adoption performance of Bitcoin Cash relative to other coins in order to illuminate progress in achieving the goal of becoming the first electronic cash system for the world. It is important to note that if a coin is not gaining merchants, it can hardly be a contender for a global electronic cash system.
While Bitcoin Cash physical merchant data is difficult to obtain due to its peer-to-peer nature, we have built up a list of merchants that are polled for each report. In addition, we have access to a small payment processor (TraveByBit) that supports a dwindling number of transactions for principally other coins that still enjoy limited use. Finally, several merchants that subscribe to the HULA system (which supplies a direct conversion facility to merchants similar to that of payment processors) provide an additional source of data to help assess the extent of the Bitcoin Cash economy in Australia.
Bitcoin Cash expanded on all fronts during February, setting a record high of more than 97% of all physical merchant trade during the month. Total crypto currency trade across the nation set another record topping $73,769.41 up from $44,087.57 in January with Bitcoin Cash accounting for a whopping $71,563.62 of this total trade.
All other coins continued their decline in February, collectively accounting for only $2,205 is physical merchant sales across the entire nation. Sadly, even the scaling hope of BTC, the so called Lightning network, experienced a total collapse in February processing just $210.40. It is clear Lightning, despite all its hype, is seriously uncompetitive with respect to the performance of Bitcoin Cash. We pronounce the Lightning network experiment dead-on-arrival (DoA).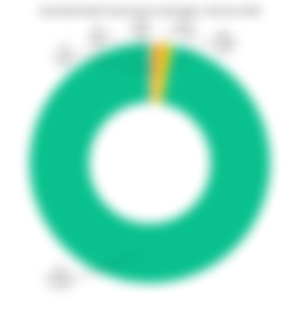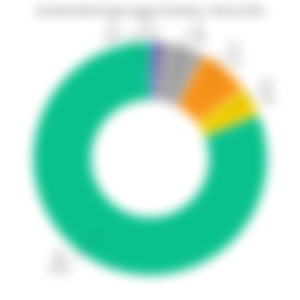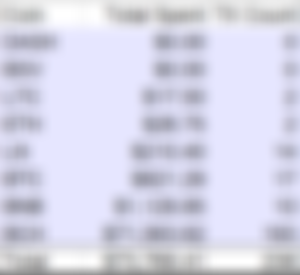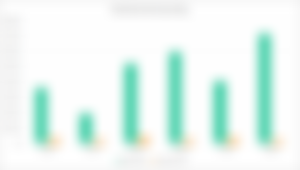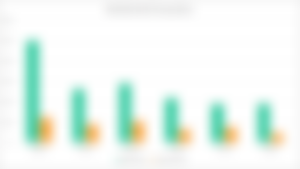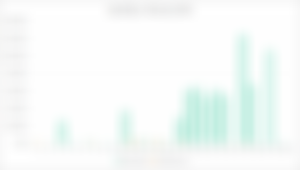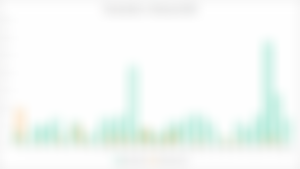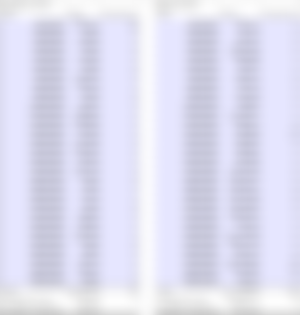 Australia's physical merchant Bitcoin Cash trade expanded its dominance still further in February, recording a record 97.01% proportion of all cryptocurrency trade across the nation. Total cryptocurrency trade also set a significant record of $73,769.41 despite the retarding effects of all other coins declining during the month.
The outlook for Bitcoin Cash in Australia is also rather bright. There are more Bitcoin Cash meetups than all other coins combined, there are more Bitcoin Cash technology startups than all other coins combined, there are more major Bitcoin Cash events than all other coins combined, and there are several multi-million dollar Bitcoin Cash projects in the pipeline while other coins are yet to field even one.
Bitcoin Cash is perhaps the closest thing humankind has to ideal money. If Bitcoin Cash can continue its pace of technical improvement, community engagement, and merchant adoption, this mighty coin could well be the world's first electronic cash system.