Spread your arms Istanbul, we're coming... :D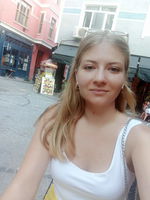 Since I love Turkish language so much (thanks to their series), and the whole culture and history we also shared once in a time, it was natural that our next trip would be to Istanbul, the only city in the world that lies on two continents; Imagine that.
Let me mention that it was my first flight by plane, so the journey to there, although short, was an experience itself. We flew for about an hour from the airport in Niš to Istanbul Havalimanı.
It is interesting that the Niš's airport is named "Constantine the Great", and we all know that Istanbul used to be Constantinople earlier.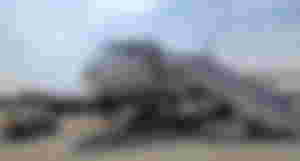 If you happen to follow tennis, you may recognize Novak Đoković's name written under the flag. Sweet, isn't it?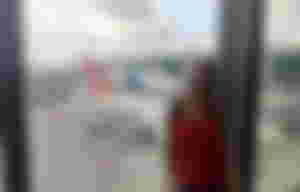 When we landed we literally drove another 20 minutes down the runway until we got to our terminal. You can imagine how big that airport is; I'm still amazed. It is like a whole separate town, which is not impossible 'cause of everything you can find inside.
Public transport is super organized, but since city is quite huge, we arrived at the lodging when it was already dark, so we ate something and went to sleep.
In the morning, we were woken up by the noise of the city, merchants, adorable people carrying a bunch of bagels on their heads and shouting "Simit....Simit" :D We quickly dressed and got ready to go outside, eager to see as much as we could while we were there. The cats first caught my attention; many cats, lots of cats, hundreds of them. *-* Silly me, I didn't even realize that it was normal because it is a port city.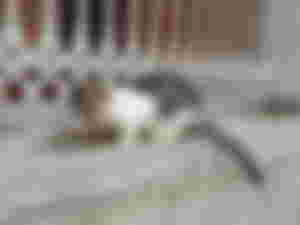 They are well fed, as you can see, hihi. Food and water everywhere, for all the animals, not just cats. Dogs are well taken care of, too, that just shows how humane and good their people are.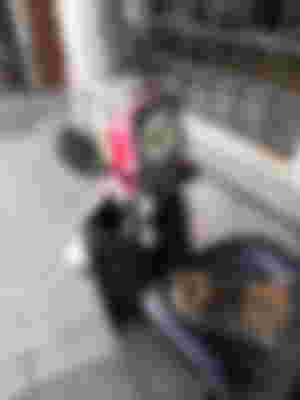 Here is the one casually riding a scooter, I'm telling you, cats everywhere; on roofs, on gutters, on the air conditioners, on chandeliers. As far as I'm concerned, this was enough to make me immediately fall in love with this place, and the best was yet to come..
We agreed that the first day would be for a tour of Hagia Sophia, the Blue Mosque, Topkapi Palace and the whole that MUST SEE tourist package 1. I won't write much about everything individually, you probably have visited the city or you know from the school, the internet... I will just share with you a couple of pictures of the amazing Topkapi courtyard (we couldn't take pictures from the inside because there was a milions of tourisst like us and it was impossible to break through.. :)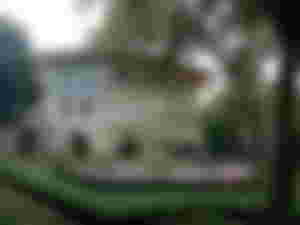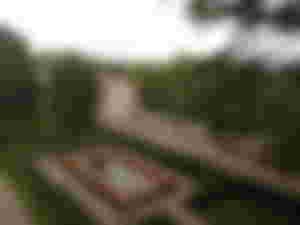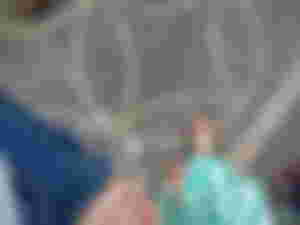 Later that day, we were summing up the impressions, walking by the Bosphorus, watching fishermen, hanging out with cats and catching the wind in our hair. What could you want more from a late summer day?
In my next IST article I will write about:
Galata bridge

Galata Tower

Balat
I wish you all a pleasant day and thank you very much for reading me. <3