Nature's enthralling tune.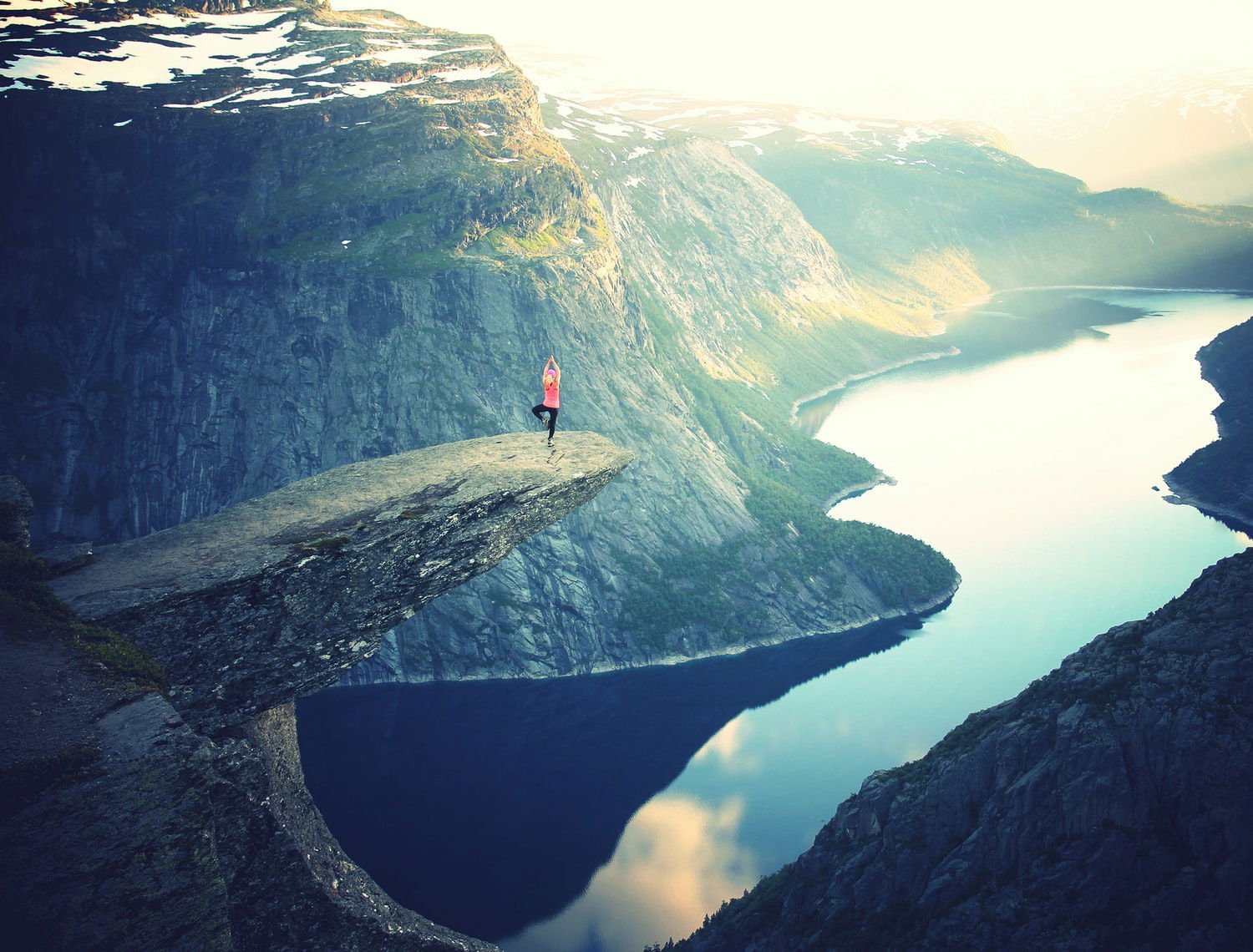 Topic: Keeping it simple and smart, nature and you.
How does connecting with nature improve your well-being?

Share some of your special moments and tell us what benefits you gain from spending your time in nature.

Share your favorite places and tell us what makes you feel such a great connection with your chosen nature and outdoor space
Nature's music is never over; her silences are pauses, not conclusions.
Mary Webb
Have you ever laughed uncontrollably without being spoken to?
Or have your mind drifted into a space where smiles are seen on your face even in difficult situations?
Or do you find yourself tapping your feet in the shower while using your soap as the microphone like you are performing for a great Emperor or at the opera.?
Or you woke up with this giddy feeling that makes your heart feels like it going to burst out from your ribcage?
Or that crazy feeling you get that your day is going to be superb and it turns out more fabulous than you thought of?
You see that feeling ye readers, that exquisite and raging fire-like feeling is the more of what nature fills me in.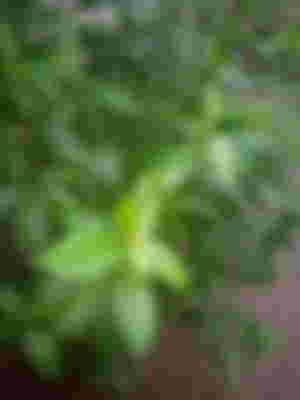 Walking through the green land during the four seasons (Winter, Summer, Fall, and Spring), I fell in love with nature's refined taste.
Its beauty gets so mesmerizing and lovable to those who understand and know its worth.
Walking through the lush green space with great serenity, I found a deep solace at sea.
Nature is my confederate as it fills me in countless times and makes me always in awe of its beauty just as if I have never felt her before.
I didn't just fall in love with nature, it became my addiction the very first time I had it tasted, I shamefully couldn't stay away from the love it bestowed on me and I kept coming for more until it became part of me.
The journey towards nature's addiction
I live not too far from the coast so I often go there to listen to the waves of the sea and to fill my breath with its smell, this began my love for nature's gift, but the love became an addiction during my higher institution.
I had a roommate for my first year and she was... She wasn't the best one. Countless times she'd do things to get on my nerves so that I'd talk and then she'll shout about it thereby calling the attention of others with her shouts. I noticed she was that kind of person so I never gave her satisfaction in achieving her goal.
Whenever she does things to me, I just pick up my clothes and leave her presence, it was there I found a lovely place where I could rest and listen to nature music to calm my nerves.
I'd stay in the wood for hours watching the way the leaves dance to the tune of nature's music and how the birds chirp alongside it adding more to the tune heard. I'd stay there till the sun goes down and the moon and stars' bless me with their presence.
I was not always home(my hostel) because I go to work but the little time I spent at home is mainly spent around nature.
Going to the hot questions asked
How does connecting with nature improve your well-being?
Having found nature enthralling love filled with peace and tranquility helps my reasoning ability, its calmness gives away doubt and makes me know what steps to take. It allows me to see things from another angle I would have never thought of.
Having these thoughts aids my well-being and its calmness helps my racing heart to be stable and my breath even.
Share some of your special moments and tell us what benefits you gain from spending your time in nature.
Some of my special moments are:
Running through the woods.

Listening to the sound of nature music.

Watching the moon and stars.

Walking through the woods whilst touching the leaves to feel them

Breathing in nature's smell.

Standing in the rain.
All these and many more are some of my special moments in nature.
Their Benefits?
I have benefitted in countless ways from nature through these special moments as these moments have greatly filled me with a sound mind and helped my erratic heart to stability.
These moments have brought real laughter to my heart and eyes and helped fill my ears with the sound of these laughs which add more heartwarming smiles on my lip all day long.
The feeling nature gives out is what doctors recommend to patients with high blood pressure and those with hypertension.
Nature has benefitted me continually as it brought peace, kindness, and lost love back.
Share your favorite places and tell us what makes you feel such a great connection with your chosen nature and outdoor space
I found my solace in the sea, I love being close to it as it connects me to the world beyond earth. I have been called names just because I am connected to the sea.
Some of my friends call me Weirdo.
WHY?
I can smell the sea many miles away. It happened on April fools(prank) day, so my friend kidnapped us😂😂 and according to her, she's taking us to the wood to have us sold.
While the car moved I felt the presence of the waves on my skin, it was like it calling to me, I could smell the wetness of the sea on my skin and could feel it.
Immediately I spoke up, telling my friend she was taking us to the beach.
She laughed at first and tried to cover up, but when I told her I could feel it she checked her location and said the beach was still far away. To cut the long story short, I ruined her element of surprise by making us scared by the long journey, and her face was squeezed up all day🤣🤣🤣. It was kind of funny.
Right there I was looked upon as a weirdo by my friends😅😅.
But I don't find it weird, to me, it is normal because I feel connected to the sea.
In the sea, my heart hums alongside the waves, and my mouth sings creations music to fill my guts.
I found love in the sea and awe in the beauty of how it dances.
I found kindness and calmness in the sea.
I found light and immense happiness while standing and watching how the water touches my feet.
I found the source of living a life of worth at the sea.
I found creation's blessing and goodness in its embrace.
I found the reason to breathe every morning just by seeing the water.
Nature's gift of the sea has kept me sane when all I want to do is pull my hair off my scalp.
I found a place to call home at the sea shore.
I found more than life itself in the presence of the beach.
I found solace at the sea.
Thanks for stopping by.
The first picture is from Unsplash while the second one is mine. This was also posted on Hive.
Thanks for reading and stay safe.
Photo Source:Unsplash(first) and mine(second)
Writer:Balikis
Date:5 August 2022.