End of Centralized Exchanges? Genesis is also in crisis
The problem is that people do not understand the nature of cryptocurrencies, and rely on the nice logos, and sponsorships of social media influencers, while Centralized Exchanges are kept out of the loop and do not get that coverage because they are trolled on social media.
---
El problema es que las personas no entienden la naturaleza de las criptomonedas, y confían en los bonitos logos, y los patrocinios de los influencers de las redes sociales, mientras que los Exchanges Centralizados se mantienen al margen y no tienen esa cobertura porque en las redes sociales los persiguen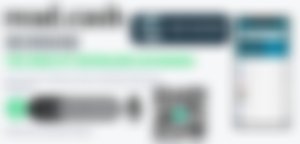 And is that this other private company to which you give your keys of your money was buying products in one of the most solid exchanges and with more respect and liquidity that has the name of FTX, unfortunately for genesis the ceo of this company used that money to lie to people and ended up scamming millions, even he ended up scammed.
---
Y es que esta otra empresa privada a la cual tu le das tus llaves de tu dinero estaba comprando productos en uno de los exchanges mas solidos y con mas respeto y liquides que tiene el nombre de FTX, desafortunadamente para genesis el ceo de esta empresa uso ese dinero para mentirle a la gente y termino estafando a millones, incluso el termino estafado.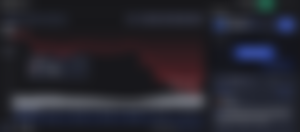 Today we are told that a "hacker" is lowering the price of ETH, just imagine, this man has been sitting at a computer for days lowering the price, it is the most absurd thing we have ever heard.
---
Hoy nos dicen que un "hacker" esta bajando el precio de ETH, imagínense ustedes, este hombre tiene días sentado en una computadora bajando el precio, es lo mas absurdo que hemos escuchado
Genesis seeks help
Now genesis is asking for help and if they do not help them they say they will go bankrupt, and that is so, because CZ said it will not intervene in this matter, no other exchange will participate, what will happen then with the thousands of customers who have their money held there?
---
Ahora genesis esta pidiendo ayuda y si no los ayudan ellos dicen que se van a la quiebra, y eso es así, porque CZ dijo que no va intervenir en este asunto, ningún otro exchange participara, que pasara entonces con los miles de clientes que tienen represado su dinero ahi ?? this is the list of the best Decentralized Exchages, you choose the one you like the most, but first study each one of them, the important thing is that none of them keeps your money, no matter the rumor, nothing matters, your keys are your cryptos.
---
Esta es la lista de los mejores Exchages Descentralizados, tu eliges el que mas te guste, pero antes estudia cada uno de ellos, lo importante es que ninguno de ellos se queda con tu dinero no importa el rumor no importa nada, tus llaves son tus cryptos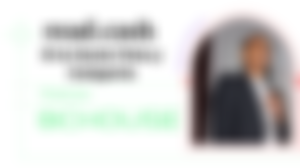 Thanks for reading, comment and vote if you like it.
---
Gracias por leer, comenta y dale voto si te gusto