Cryptocurrencies and the FED
Today in the U.S. they made an important announcement for the world economy. And again interest rates are raised to 0.75%, this does not directly affect the pockets of ordinary people, but it decreases large investments precisely because the movement of capital or large-scale investments become more expensive, meaning that mortgages, loans, production, etc., become more expensive.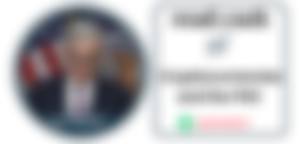 The correction or drop in bitcoin price to $18,600 resembles the sp500 drop of more than 5% respectively, just as the BTC whales or investors in any of their scales were predicting, now well BTC is resisting and has good positions above $18,000 as of this afternoon.
Remember that investments have a lot to do with the psychology of the investor, and unfortunately for many we are very weak at the time of decision making and more with these influencers of the social media economy.
Because of the distortion that exists with cryptocurrencies, especially with bitcoin, this fall occurs, because today bitcoin is an instrument of the system that S.N. so much claim, today bitcoin should show a considerable rise because following this decision investors should have sought a safer money as bitcoin was, and on the contrary, decreased their positions and now make massive sales to take advantage of the decline, sharks using BTC to increase their profits, while real developers are affected.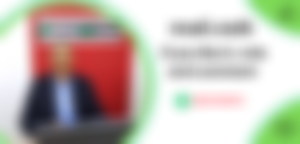 Thank you for reading, please comment and vote.