I have decided to make a Christmas contest, you can not miss the opportunity of a Patronio, especially if you are new to this social network.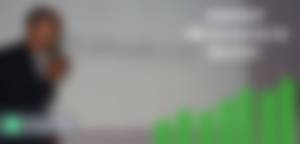 I will select the first 100 who comment on this publication and I will sponsor all of them. Comment whatever you want, as long as you are in the first 100 I will start the sponsorship process.
Sponsorship in read cash is a fundamental marketing strategy in this platform, the fact that important personalities appear in your profile makes you have more prestige in your publications.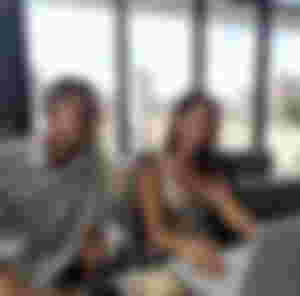 The aim is to help newcomers to grow and, above all, to improve their publications.