Finally we finished the contest to get my sponsorship in your profile, the idea is to help the new ones and also to generate more participation and interaction between us.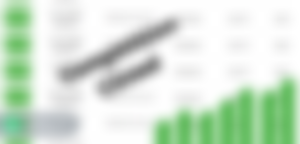 Those who participated can verify their sponsorship today, if you do not have sponsorship it is because you have not activated the configuration.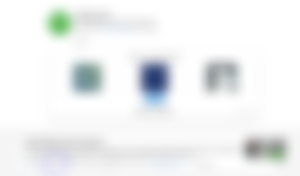 I wrote down each of the comments in a list, and responded, there were approximately 50 comments.
Congratulations to all who participated, there are more surprises to come.