Bitcoin Cash Update 2023
This week was a little soft, but we had good results, and now we will start the heavy work, the tougher work, which will require more physical effort, and fortunately we have plenty of that.
---
Esta semana ha sido un poco suave, pero hemos obtenido buenos resultados, y ahora empezaremos el trabajo pesado, el más duro, que requerirá más esfuerzo físico, y afortunadamente tenemos mucho de eso.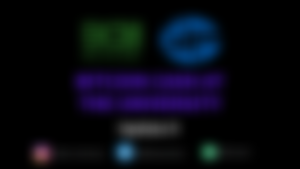 Finally we have cleaned a storage room that used to be a bathroom, in that place we are going to keep some files that we cannot touch, at least we can already solve a lot by taking out the files that are sensitive at the University.
---
Finalmente hemos limpiado un deposito que antes era un baño, en ese lugar vamos a guardar algunos archivos que no podemos tocar, al menos ya podemos solucionar muchisimo con sacar los archivos que son delicados en la Universidad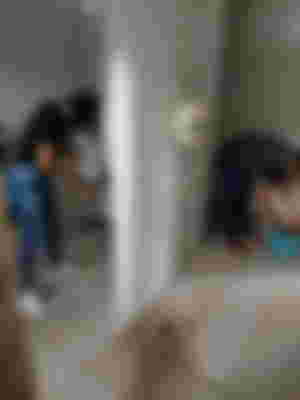 they started to build the place but they never finished it, they left it like that for 4 years, it was just dusty, fortunately I mobilized some students, we left it conditioned to put the archives in it
---
empezaron a construir el lugar pero nunca lo terminaron, lo dejaron asi desde hace 4 años, solo tenia polvo, afortunadamente movilice algunos estudiantes, lo dejamos acondicionado para meter los archivos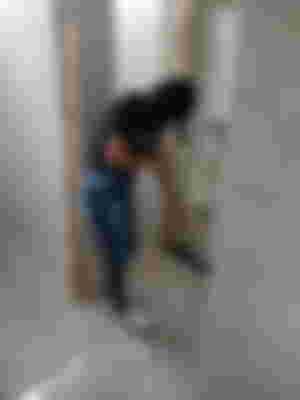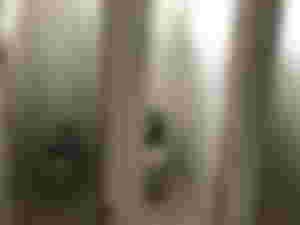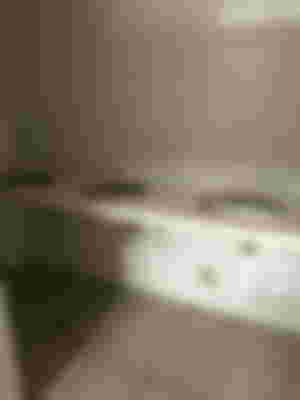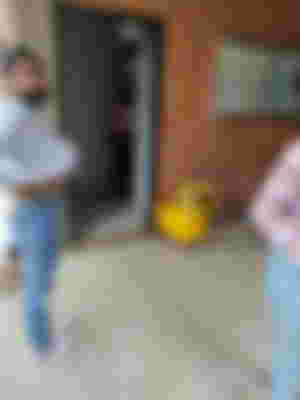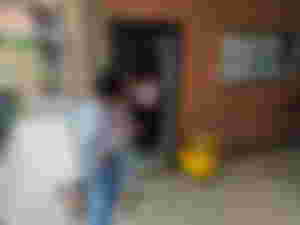 Next week we will have a heavier work, next Sunday you will see the deepest changes, it was difficult but we managed to have a free space at a university.
---
La proxima semana si tendremos un trabajo mas pesado, el proximo domingo veran los cambios mas profundos, fue dificil pero logramos tener un espacio gratis en una universidad