Last weekend we sponsored a fashion event here in Barquisimeto, A nice moment to meet and share with the other companies that were participating as sponsors, the idea was to meet the different companies and clothing stores that were showing their new designs.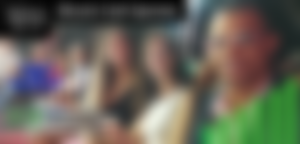 This time the beautiful model we sponsored was Leidys Mora and we already showed you this latin beauty. By the way, she also works with us affiliating businesses on the street, isn't it amazing?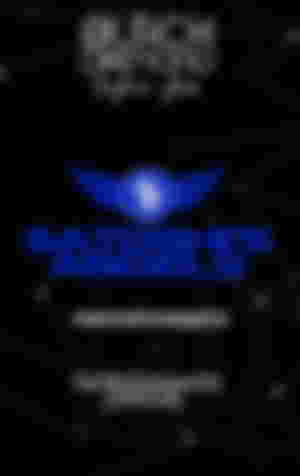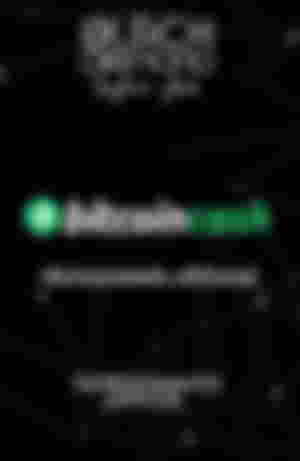 @ leidysmora1 en Instagram: she is beautiful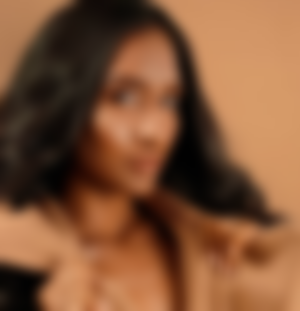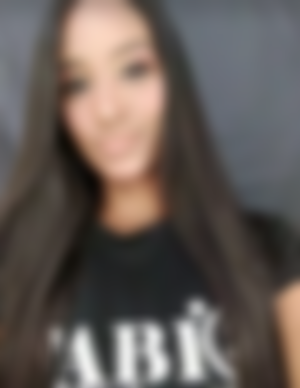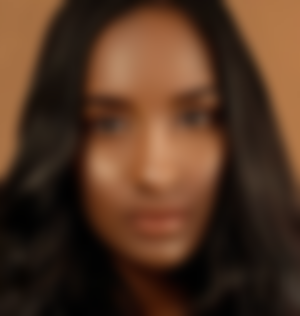 I think this kind of events are good for Venezuela, a country with so many difficulties to live, I feel very good because I can support young entrepreneurs, this makes the work much more comfortable and accelerates adoption because it provides confidence to use Bitcoin Cash.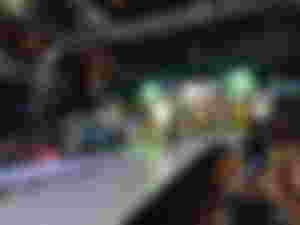 we have more details of the event on our Instagram account: @Bitcoin_cash_house
Twitter: @bchbaquisimeto
I will be uploading more content on my youtube stay tuned I will be making another post.